Demonstration: Sculpting Crazy Critters in Clay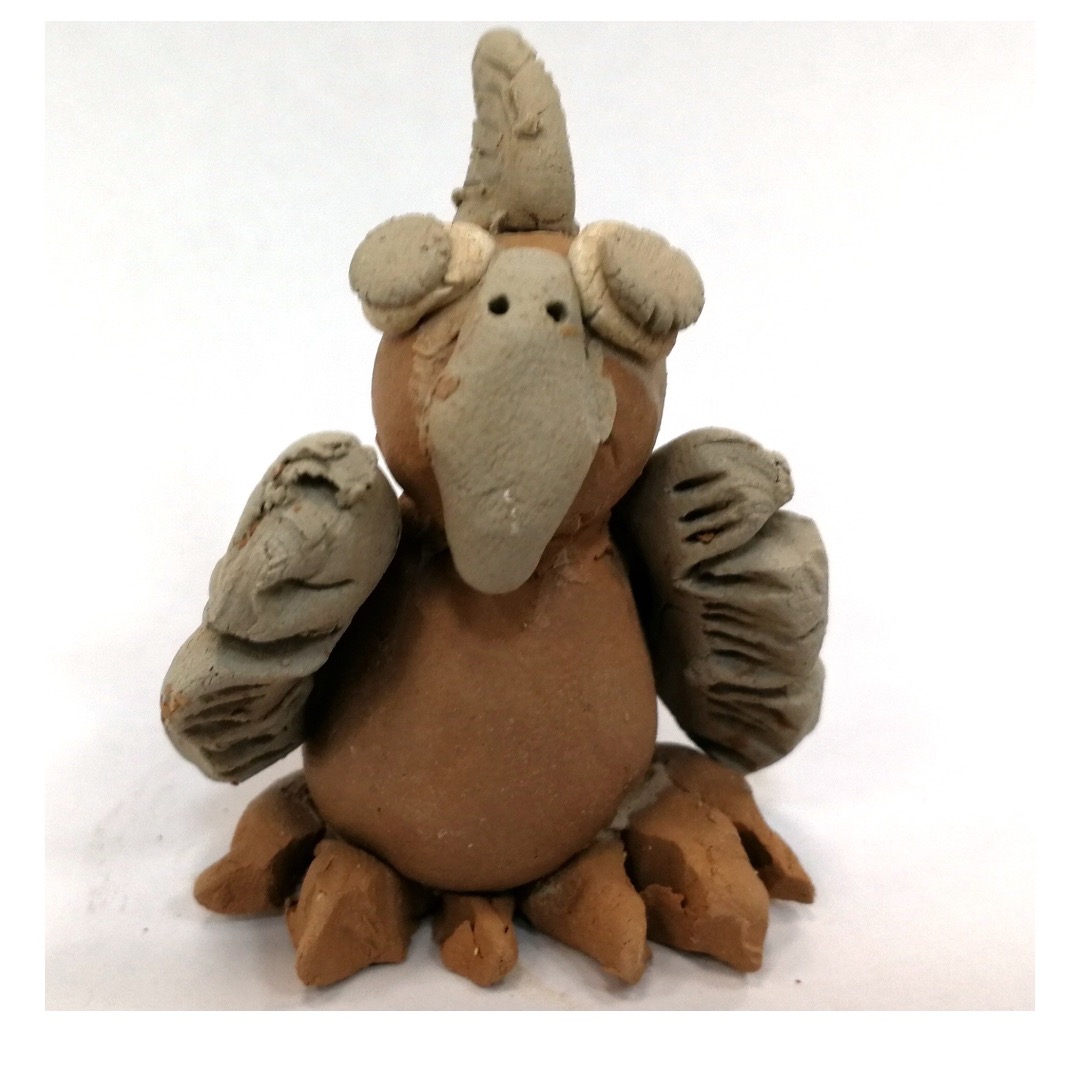 Want to create your own crazy critter? Come and watch how Vincenza and John shape air drying clay by rolling, pressing and poking clay into sculpted critters so you can do this too. A limited number of $5 kits containing recycled tools and clay will be available to purchase and take home.
No charge. Bookings essential (8 spaces)
The Pavilion in Fitzroy Gardens is managed by Creative Spaces, a program of the City of Melbourne.
Location
Fitzroy Gardens, The Pavilion, Clarendon Street, East Melbourne 3002 Near the Mini Tudor Village
Contact Details
0411201266

https://www.google.com/maps/place/Model+Tudor+Village+in+Fitzroy+Gar
https://www.facebook.com/CoLab-Arts-in-the-Park-110386867962900]