Junk Sculpture Zoom Workshop with La PasseggARTa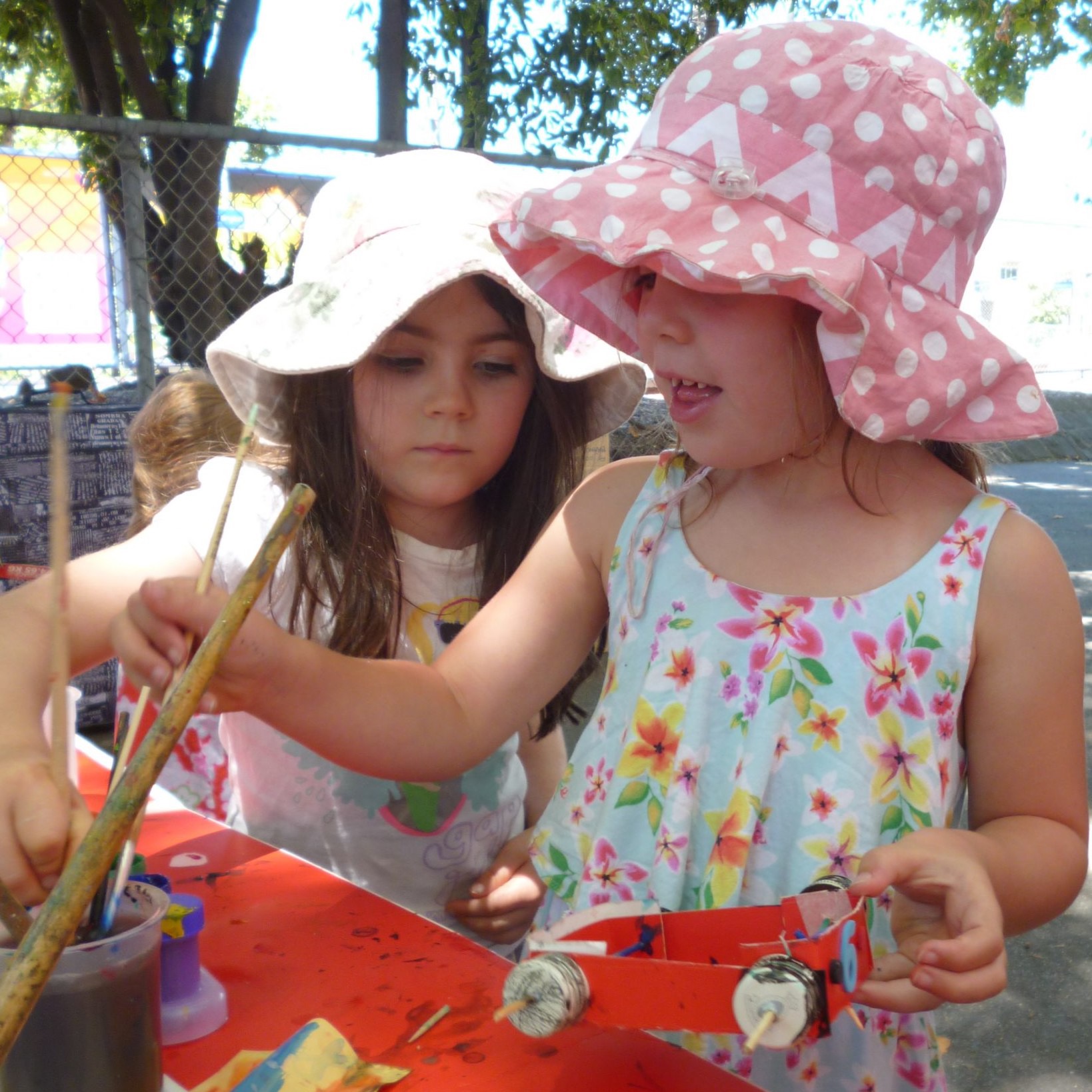 Join La PasseggARTa from 'CoLab Arts in the Park' for hands-on fun with junk. Cut, tear, fold, paint, tape and glue all sorts of stuff to make robots, animals, cars, hand puppets, and anything else your imagination can conjure.
Start collecting...milk cartons, boxes, cardboard, rolls, paper, straws, tooth picks, skewers, tooth picks, buttons etc. You'll also need tape, glue, scissors, retractable craft blade**, hot glue gun**, ruler, pencil, markers.
Vincenza will demonstrate different ways to fold paper to make shapes & forms, how to put different sections together and work safely with equipment.
**Adult Supervision essential. Not recommended for children under 6 years
Bookings essential.

Contact Details
0411201266

https://www.facebook.com/CoLab-Arts-in-the-Park-110386867962900]