Heart of Ireland! Christmas Show, Kedron Wavell RSL,Brisbane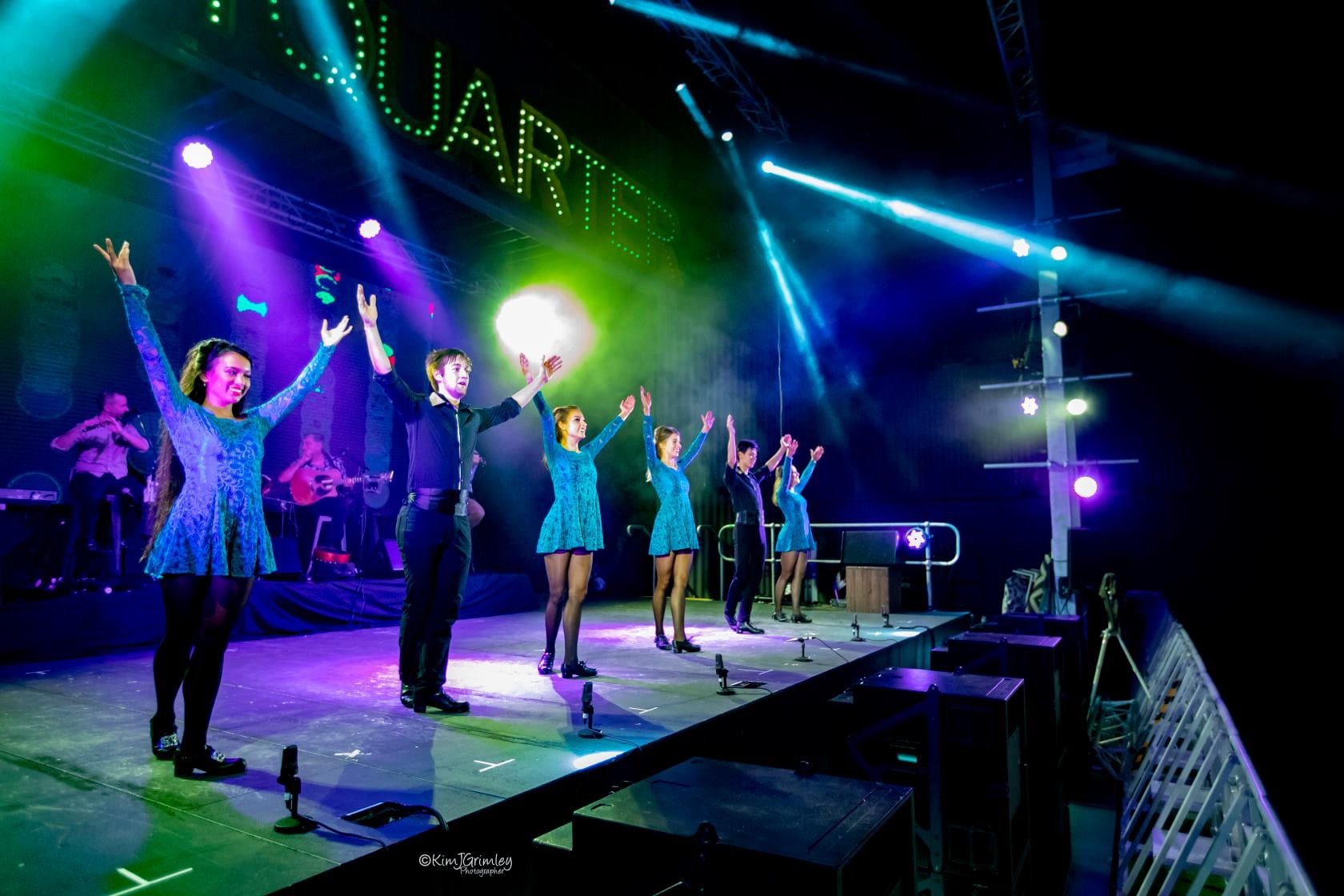 Back by POPULAR DEMAND! Let us take you on a trip, a wonderful cultural trip through Ireland... with a Christmas twist!
Through the glens of Antrim, to the ring of Kerry, heartfelt singalong ballads, fiery traditional Irish music and dance, delivered by the very best touring Irish musicians and a spectacular dance troupe - each one a World Championship finalist.
We have a few more surprises in the show for you .... but sure we can't spoil the fun and tell you everything!
Book Now! Limited seats.
Sunday 12 December 2021 3:00 PM - 5:00 PM (UTC+10)
Location
Kedron Wavell RSL
21 Kittyhawk Drive, Chermside QLD 4032
Contact Details