Friday Art with Ryan Brearly "Artists Practice and Process"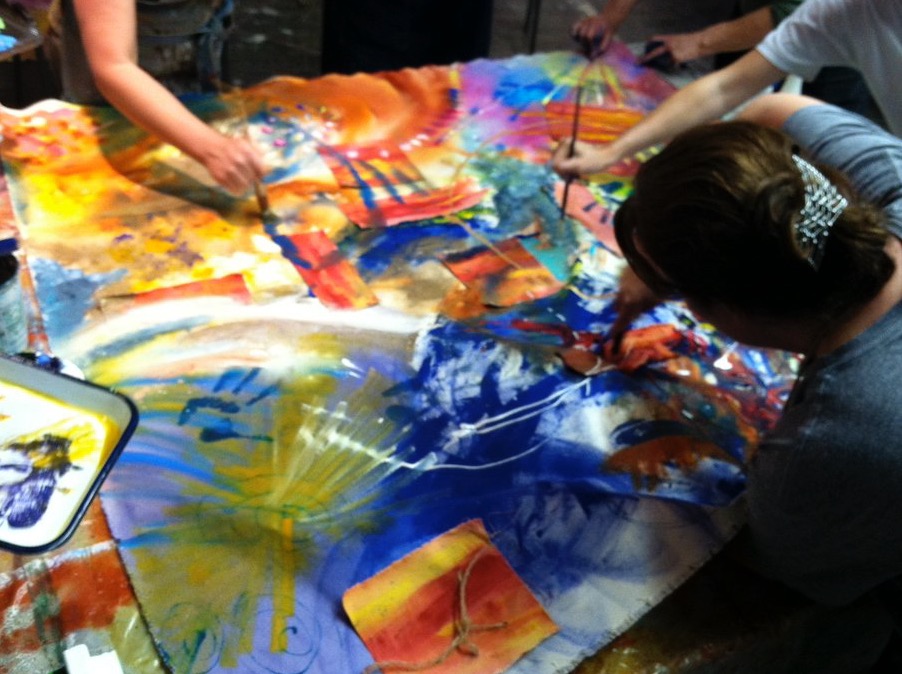 Study of Artists Practice and Process
This course will focus on the study of four Australian Artists from the Modern period and their different ways of working. Through guided exercises aimed at not creating copies of the selected artist work but understanding the artistic sensibilities of each will give you a greater appreciation of their work and can lead to innovation in your own work.
The artists covered will be Clarice Beckett, Grace Cossington Smith, Margaret Preston and Grace Crowley. This course is best suited to people who have attended Ryans classes before but those with some experience are also welcome.
(This includes a $15 materials fee to cover specialty equipment/materials not specified in materials list)
If lockdown occurs, we will schedule make up classes during the term.
Required Materials List for Study of Artists
Sketchbook, A4 or A3 in size, Cartridge paper 110gsm

Graphite pencils in a range of grades

Watercolour paper, Medium or Cold Pressed surface, 300gsm either a sheet or pad

Paints in these colours: Titanium White, Cadmium Yellow Medium, Yellow Ochre, Light Red Oxide, Alizarine Crimson, Ultramarine Blue and Ivory Black. You can bring these in any type of paint ie, oil, watercolour, gouache etc

Brushes to suit the type of paint you choose, different sizes and shapes. Stiff hog Hair brushes are suitable to watercolour/gouache and will be required for the first class.

Equipment to suit the medium you use, like rags, mediums, solvents etc.

Scissors, rulers, fine liner pens, erasers, pencil sharpeners, masking tape, green packet invisible tape, etc, will also be useful.
Location
Queenscliffe & District Neighbourhood House
3 Tobin Drive, Queenscliff Victoria 3225
Contact Details