Co3 presents MindCon by Mitch Harvey Company (SOLD OUT)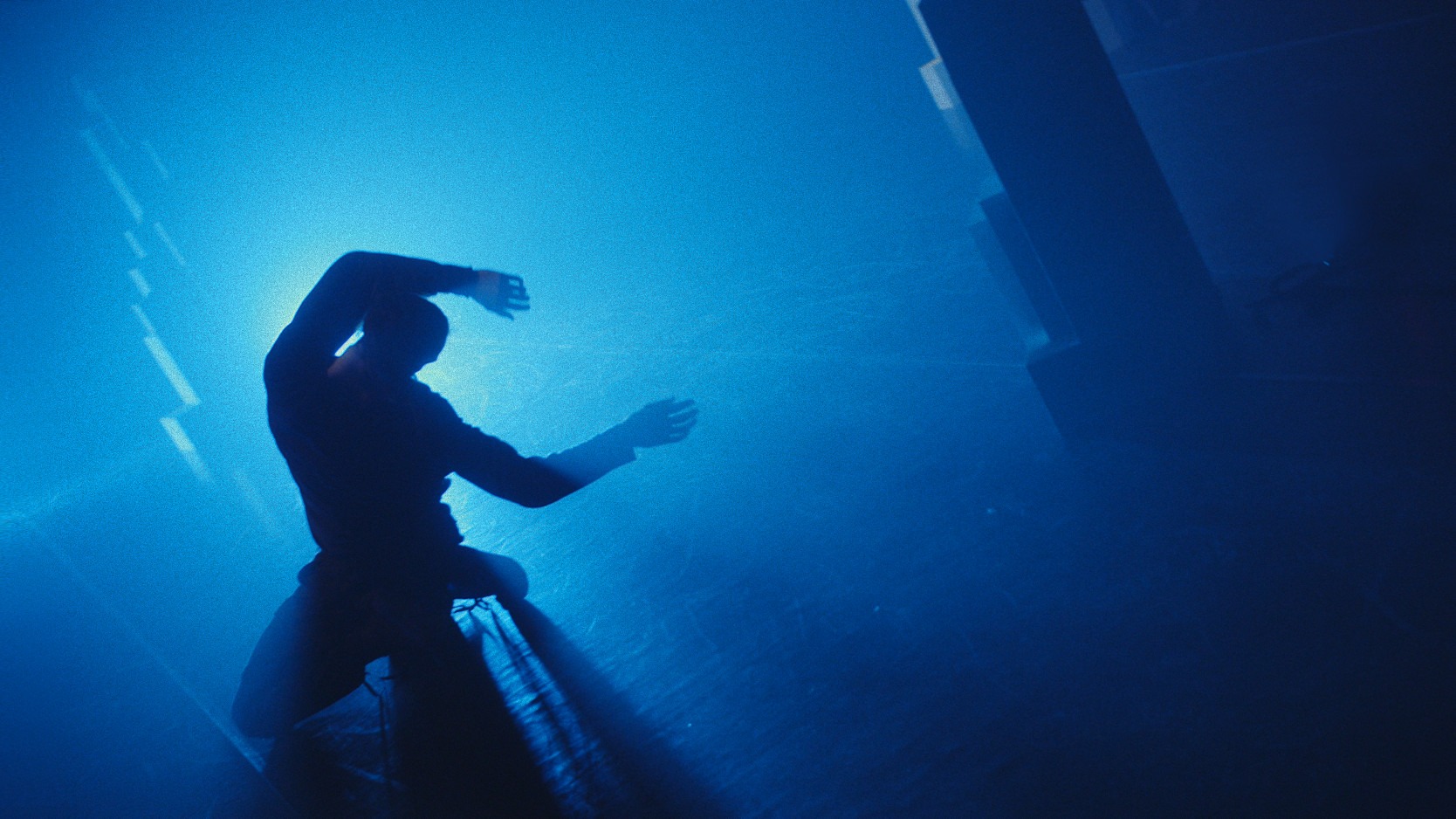 MindCon questions the ideas of the individual against the other. Set in a futuristic dystopian world, lines blur between the observer and performer. Audiences enter taking their place as one of its inhabitants – finding a point of sanctuary and sympathising with others around them. It is within this world that we begin to see what happens when controlling forces and power shifts. In this precarious place, on the verge of the unknown, perhaps this is where we find our true selves.
Seating: This event is non-seated. Attendees are encouraged to move around the performance space. Some seats will be available for people with mobility impairment.
Doors Open: 30min prior to the performance time.
Location
European Food Warehouse
77-85 Francis Street, Northbridge WA 6003
Contact Details
Content Warning: Strong haze and smoke effects, loud noises, strobe lights.
As the venue is licensed, anyone under the age of 18 must be accompanied by a parent and/or legal guardian. ID may be requested on arrival.