Natureweavers Spring Holiday Program (SOLD OUT)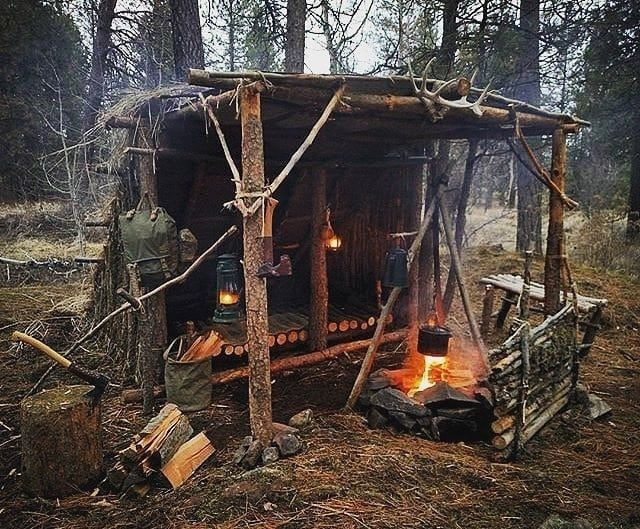 The transition from Winter to Spring - seeds sprout, flowers bloom, life grows. There is renewal, regeneration, rejuvenation - our forest offers up materials for

shelter building
fire making
whittling
ecodyeing
weaving
and
ink making

as well as

food to sprout
herbs to harvest
greens to harvest
and
medicine to make.

In this spirit, the Natureweavers Spring Holiday program will offer up experiences through which our children can sprout, bloom and grow - in, with and from nature.
Monday 20 September 2021 - Friday 24 September 2021 (UTC+10)
Location
Natureweavers
45 Bougainvillea Drive , Black Mountain Qld 4563
Contact Details
Sessions
SESSIONS
DESCRIPTION
STATUS