A night on The Wilde Side! Wilde Cat Cottage Fundraiser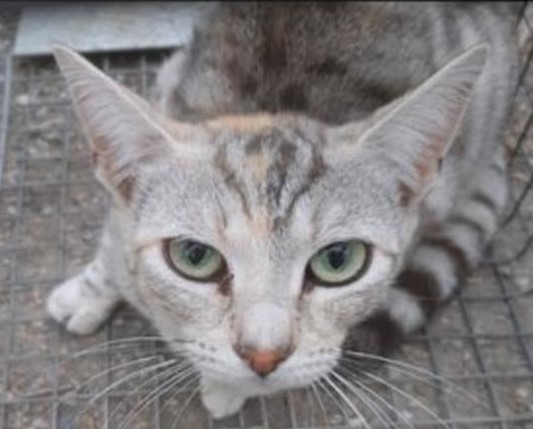 Wilde Cat Cottage is hosting a fun filled night with three main objectives.
Number one is obvious, it's a fundraiser, to assist with the running and expansion of the sanctuary.
Number two is expected, that you will have a great night, filled with music, great food and even better company.
Number three is important, education and promotion about how we manage the wild cat population in our local community.
Location
Wilde Cat Cottage
2028 VICTOR HARBOR ROAD, Mount Compass South Australia 5210
Contact Details