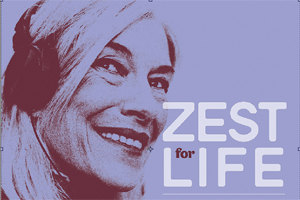 Let's talk Legal! - A Seminar about Will's, Estate Planning, Powers of Attorney and Advance Care Directives.
Guest Speaker: Alison Evenden
Tuesday 19 October 2021
10.00am – 11.30am
FREE EVENT
Planning for your future legal, financial and health decisions is easier than you think. Join us for an interactive session with our Guest Speaker Alison Evenden to answer all your questions about all estate planning issues and find out how to go about protecting you and your loved ones into the future.
A practical session with tips & information about what to do and what not to do to ensure your wishes are respected and carried out.
Venue
Payneham Library
2 Turner Street
Felixstow
Adelaide, S.A. 5070
Contact Details:
Maria De Conno or Rosanna Busolin 8366 4611