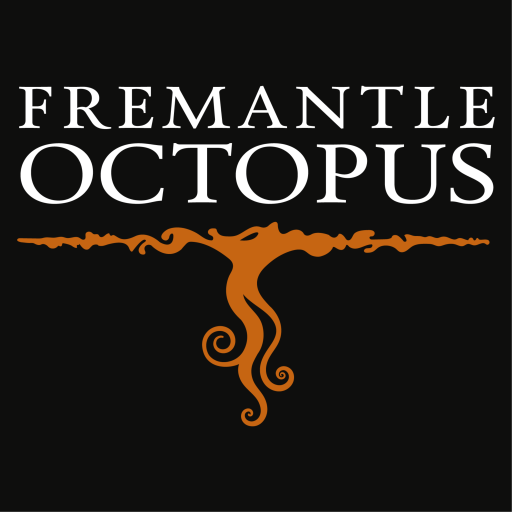 A unique dinner experience at Storehouse.
Save the date for Tuesday the 16th of November. Chef Marc Eskdale is showcasing a menu by bringing you the best octopus in the world to your table.
Each course will be complement with Amelia Park wine.
Price ticket $149. Event starts at 6pm.
Tuesday 16 November 2021 6:00 PM - 9:30 PM (UTC+08)
Location
Storehouse
9 Alvan Street, Subiaco WA 6008
Contact Details