MENRHOS YEAR 8 DADS & DAUGHTERS CAMP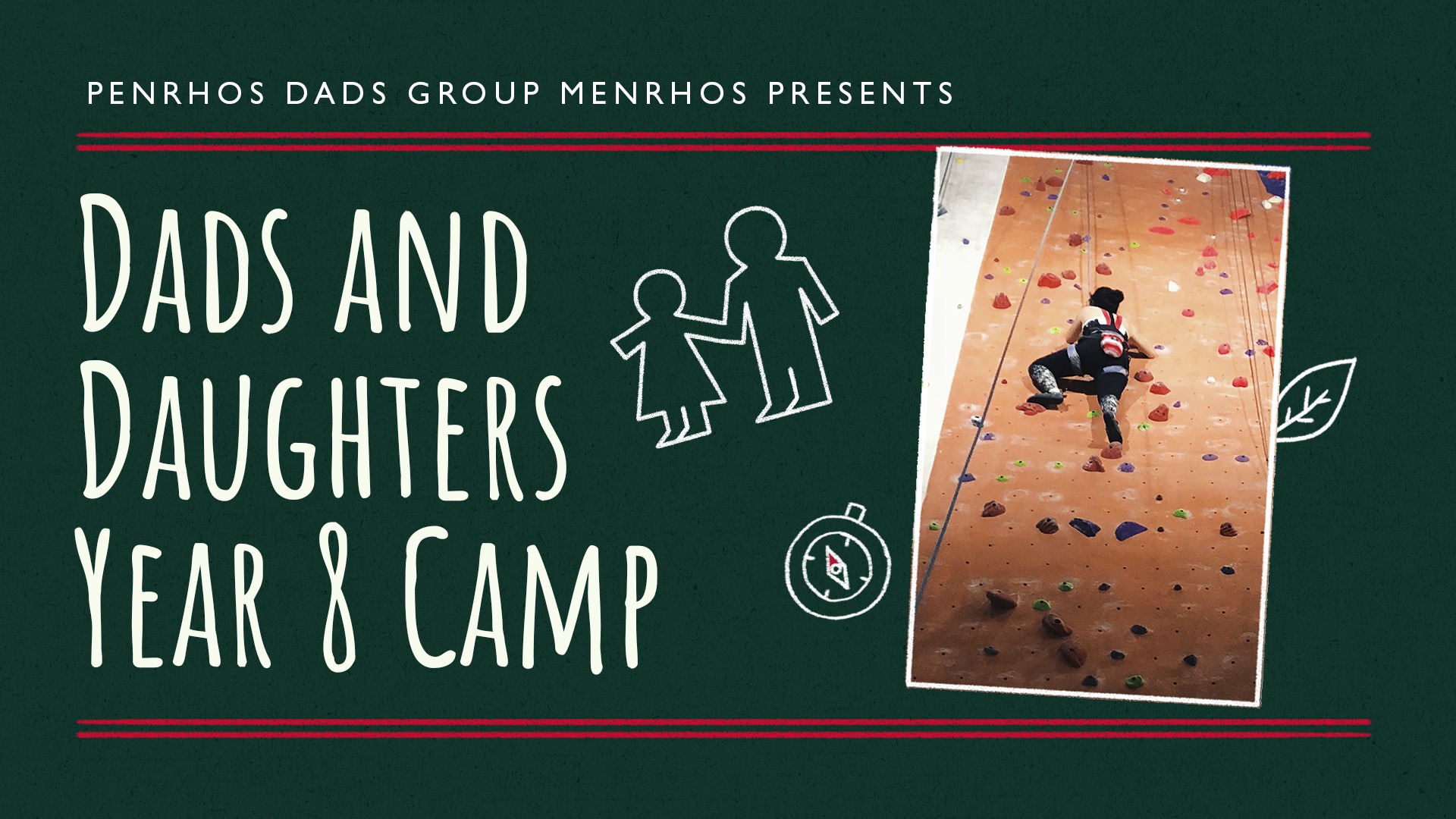 Menrhos invites Year 8 Dads and Daughters for a fun weekend away on camp!
Where
Forest Edge Recreation Camp, Waroona (www.forestedge.net)
When
Saturday, 23 October 2021 (arrival 12pm) to
Sunday, 24 October 2021 (departure time approx. 12pm)
Cost
$420 per Dad & Daughter duo
Meals
All meals provided. Please indicate any special dietary requirements.
BYO lollies, chocolates and nibbles.
Activities
Billy carts, Big Fox, abseiling and target shooting - on rotation across the weekend
Travel
Attendees are expected to make their own way to and from the campsite.
What to bring
This information will be emailed to attendees closer to the date.
Please note: Numbers are limited (maximum 40 pairs). All girls must be accompanied by their father or a father-figure (i.e. grandfather, stepfather, etc). No girl is to be unaccompanied or allowed to attend with a friend's father. Enclosed footwear is to be worn for all activities - this includes water activities. Parental supervision is required at all times. Parents are advised that planned adventure activities will include an element of risk. Tickets are non-refundable.