2001, 20 YEAR GRADUATING REUNION - CANCELLED FOR 2021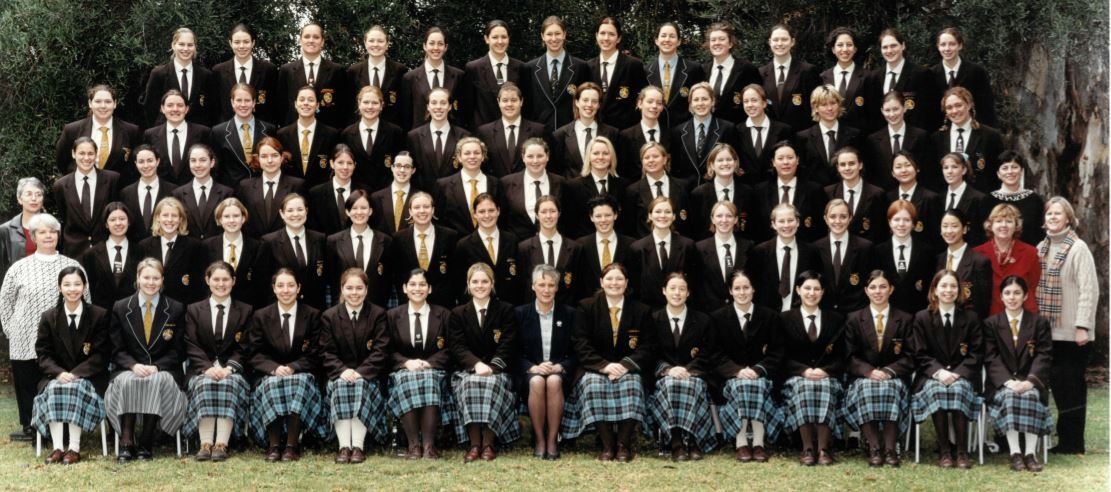 To reminisce with old friends and share in the laughter of a time past, we would love to see you at your Class of 2001, 20 Year Reunion.
To mark the occasion, we invite you to join in a tour of Wilderness, and marvel at the many developments that have occurred since your time here. Following this, we welcome you to continue the celebrations at The Queen's Head, North Adelaide.
Saturday 6 November, 2021
Tour at Wilderness, 2:30pm Sharp
Please meet at Gate 30, Hawkers Road.
Subject to COVID restrictions. If the tour proceeds, masks are required to be worn by guests.
Drinks at The Queens Head Hotel, 4:00pm
117 Kermode St, North Adelaide SA 5006
Cost: $15.00 per person, paid in advance. Includes a drink on arrival. Other beverages and food can be independently purchased during the afternoon.
RSVP Friday 29 October 2021
For event enquiries, please contact: Emma Bishop, Old Scholars' Liaison Officer ebishop@wilderness.com.au (08) 8343 1029

Terms & Conditions With the purchase of your ticket to this event you give consent to; Photography taken during the event to be used at the discretion of Wilderness School and/or The Wilderness Old Scholars' Association in either printed media and/or publications.
Refunds Should this event should be cancelled due to COVID-19 restrictions or State or Federal directives, a full refund will be issued. Refund requests at least three business days prior to the event should be directed to ebishop@wilderness.com.au . Refund requests less than three business days prior to the event cannot be accommodated. Any refund will exclude: 1. Non-refundable deposit amounts required by venues to secure pre-arranged bookings. 2. Non- refundable deposit amounts required by transportation companies to secure pre-arranged bookings. 3. TryBooking service fees.
COVID-19 Clause All guests attending Wilderness School must comply with COVID-safe requirements and on arrival: 1. Digitally or manually check in using the QR code or sign in sheet provided 2. Sanitise hands with hand sanitiser provided 3. Ensure and maintain appropriate social distancing.