Deming - The next frontier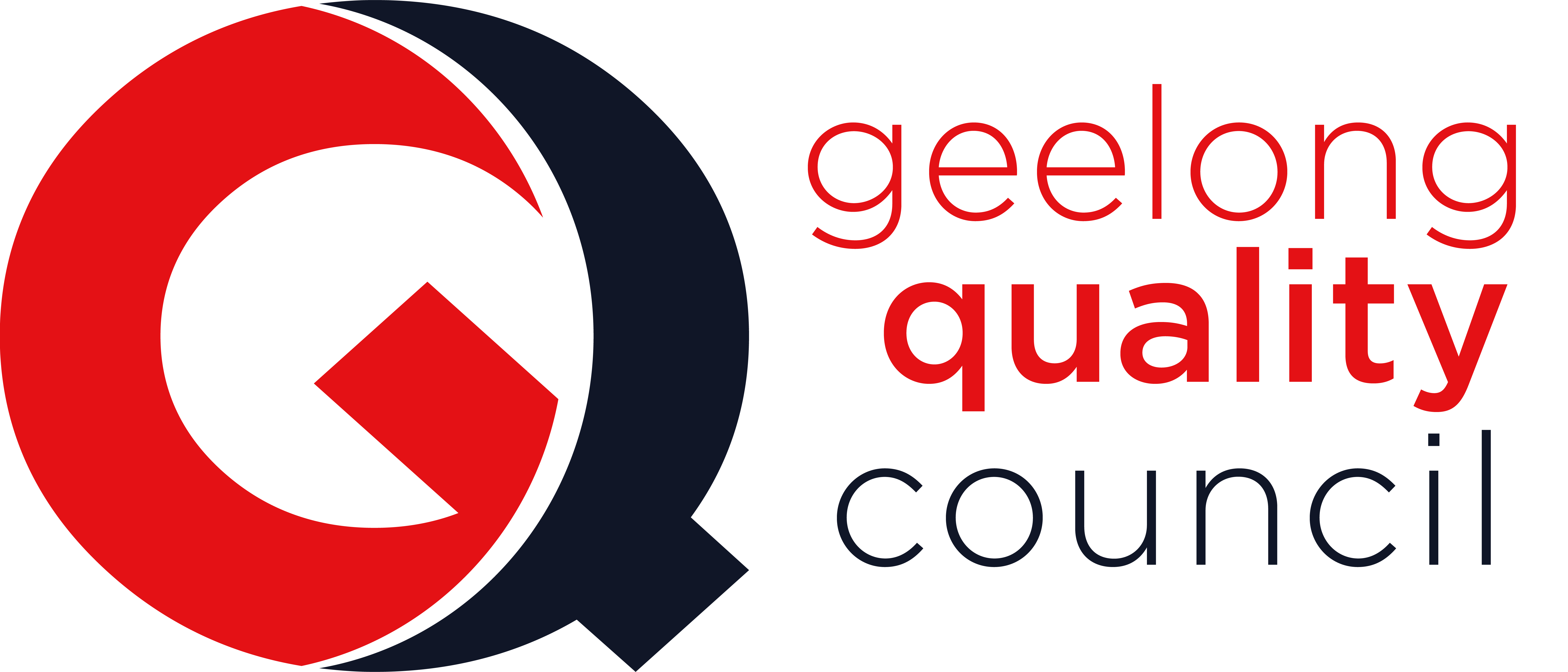 Much of our contemporary business methods have origins in Deming's philosophy and teachings… which, arguably, are more applicable now, and to our future systems design, than they were in the mid-20th Century.
Dr Jackie Graham assisted Deming in his seminars across the globe.
She will introduce us to Deming and his teachings, followed by Jenny Perks speaking with a panel from the recent 12 Day study program.
Find out why studying Deming's teachings could lead us to the next frontier!
Thursday 23 September 2021 8:30 AM - 10:00 AM (UTC+10)
Location
Online event access details will be provided by the event organiser

Contact Details