Creative Make Along - Online Art Therapy Group Session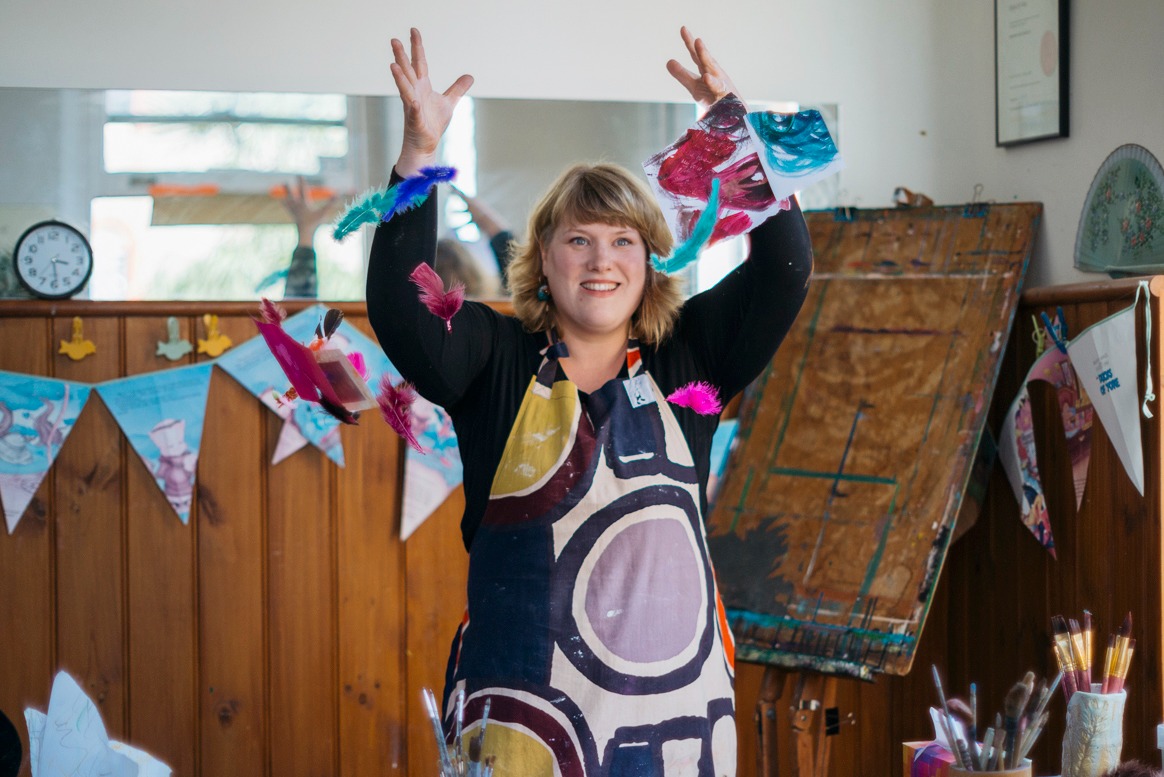 During the Creative Make Along we will create together and have the opportunity to express how we currently feel.
It is a gentle and welcoming online space to allow personal expression and a feeling of connection and community.
You can use whatever materails you have available, traditional as well as non-traditional art-making materials.
To make these sessions as accessible as possible participation is free or by a $25 donation.
Monday 22 November 2021 - Monday 29 November 2021 (UTC+11)
Location
Online event access details will be provided by the event organiser

Contact Details
Sessions
SESSIONS
DESCRIPTION
STATUS