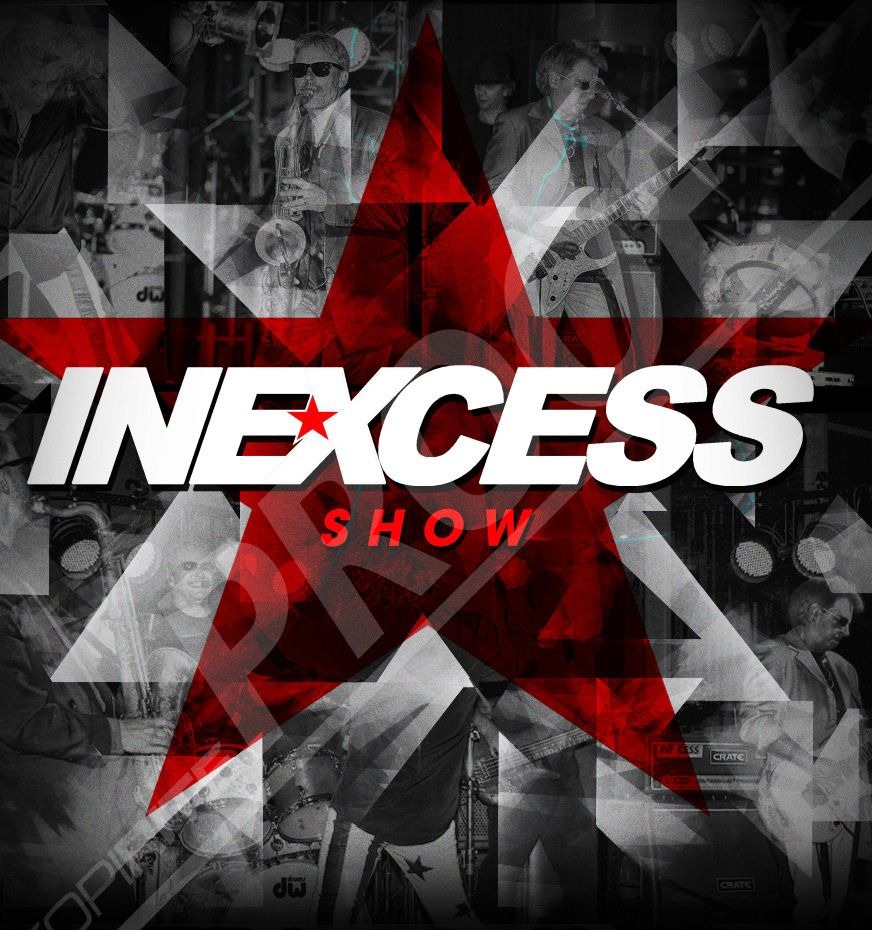 Paying tribute to one of Australia's biggest pop/rock acts, this show performs all the hits that made INXS famous throughout the world during the Michael Hutchence era. Nothing is spared in terms of the scale and energy of the show. It is 100% live with a six piece-backing band featuring some of Australia's very best musicians.
It's a night of music and entertainment filled with great dance tunes that are as popular today as ever.
Don't miss this amazing night of music.
Saturday 19 February 2022 8:00 PM - 10:30 PM (UTC+10)
Location
Redlands Sporting Club
20 Anson Road, Wellington Point QLD 4160
Contact Details