Breastfeeding 2022 (SOLD OUT)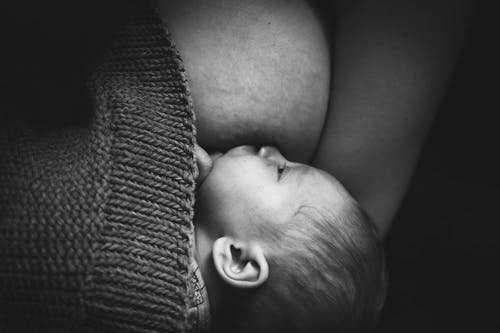 St George Hospital's Breastfeeding program is run by a lactation consultant from 6:30pm-9pm. This session includes; the first breastfeed, breast changes during the first few weeks, the role of rooming in, baby led feeding, positioning, attachment, signs your baby is getting enough milk and overcoming challenges. This program is best attended from 26 to 34 weeks gestation.
Location
St George Hospital, Research & Education Centre
4 South Street, Kogarah NSW 2217
Cancellation and Refund Policy:
Refund requested with one weeks or more notice will receive a full refund.
If less than one weeks' notice but more than two days will receive 50% refund.
There will be no refunds with less than two days' notice or once the program has commenced.
Contact Details