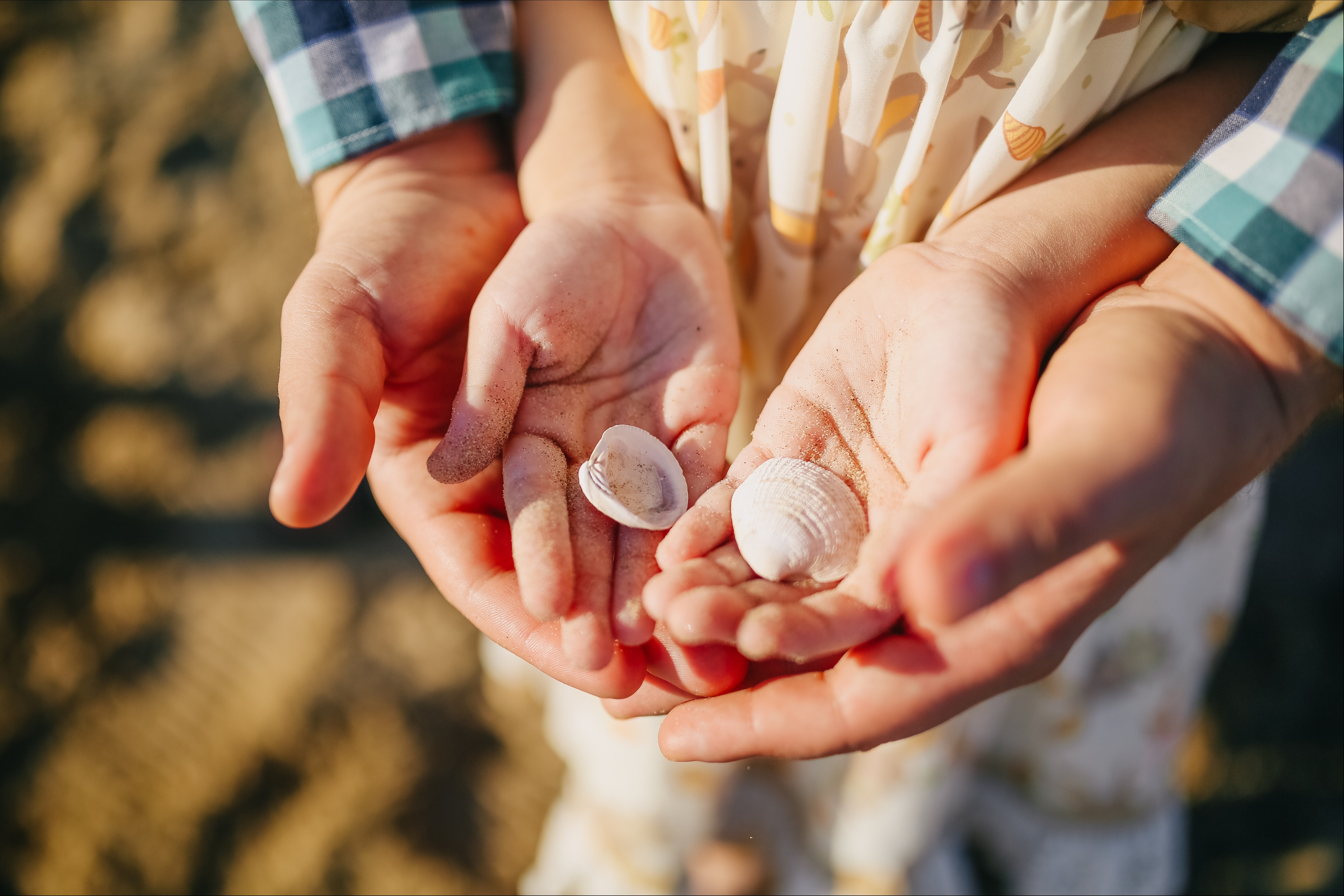 St George Hospital's Double Delight is for couples/families expecting twins or more. Topics covered include birthing, breastfeeding twins, premature babies, the role of partner, going home with new babies, and post-natal support. This program would be beneficial for all expectant multiple birth parents, including those who already have children. It is a one day program (mainly Saturdays) from 9:30am to 4pm and is best attended between 24-32 weeks.
Sutherland Hospital - Seminar Room
Kingsway & Kareena Rd, Caringbah NSW 2229
Cancellation and Refund Policy:
Refund requested with one weeks or more notice will receive a full refund.
If less than one weeks' notice but more than two days will receive 50% refund.
There will be no refunds with less than two days' notice or once the program has commenced.
Contact Details