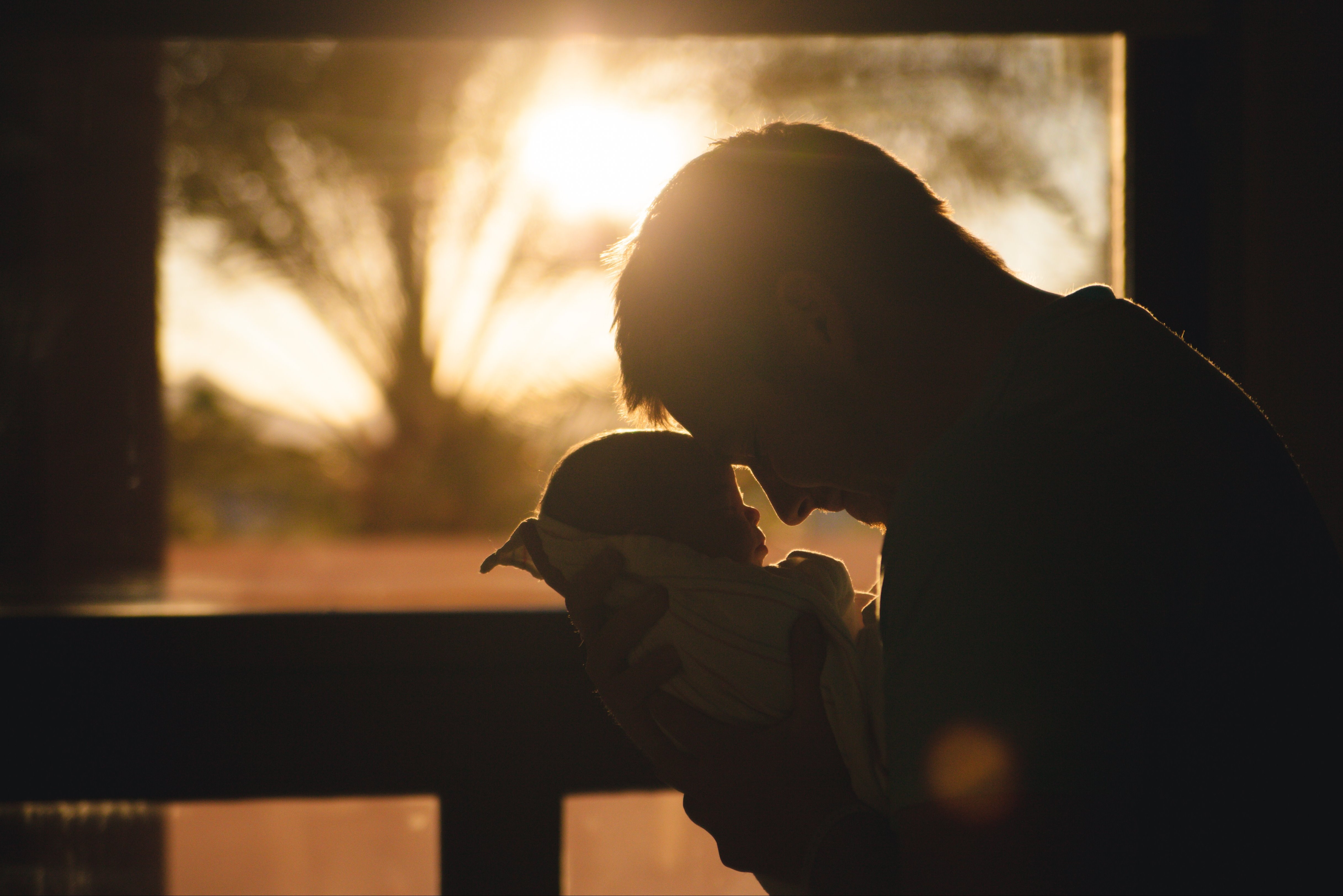 A stand alone session Just for Dads running on Thursday evenings from 6:30pm-8:30pm. Topics covered include: What it means to be dad, dad's role in labour and birth, infant communication, bonding, caring for your baby, dad's role in supporting breastfeeding, changing relationships and roles. A great way to meet new Dads to be.
Cancellation and Refund Policy:
Refund requested with one weeks or more notice will receive a full refund.
If less than one weeks' notice but more than two days will receive 50% refund.
There will be no refunds with less than two days' notice or once the program has commenced.