2021 John Wallis Memorial Lecture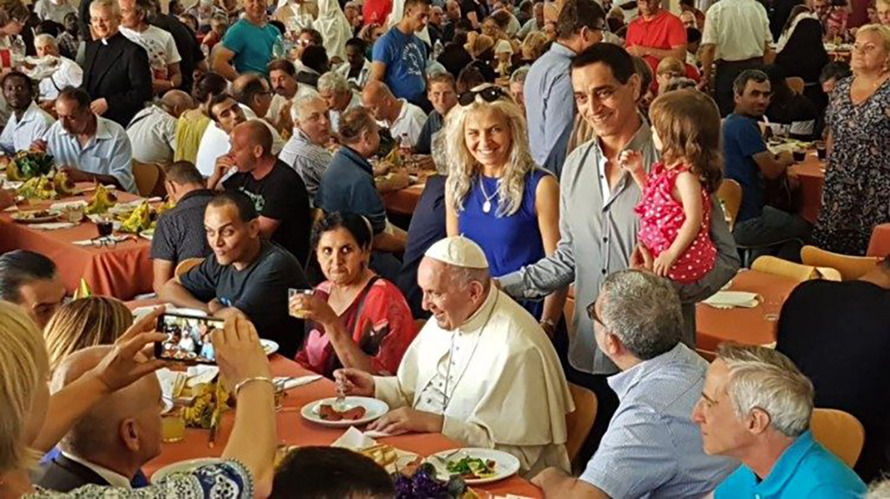 Around the Table with Pope Francis – a place and a voice for the poor
with Dr Wayne Tinsey
The lecture honours the memory and spirit of the Archdiocese of Hobart priest, Fr John Wallis, who founded the Missionary Sister of Service in Launceston in 1944. Two Sisters still live in Hobart.
2021 also marks the 20th anniversary of the death of Fr John who is lovingly admired as a pastoral visionary, a great listener, a man of deep prayer with a keen mind, a compassionate heart and peaceful spirit.
Location
Don Bosco Creative Arts Centre
Guilford Young College, (via Mill Lane), Glenorchy Tas 7010
Contact Details