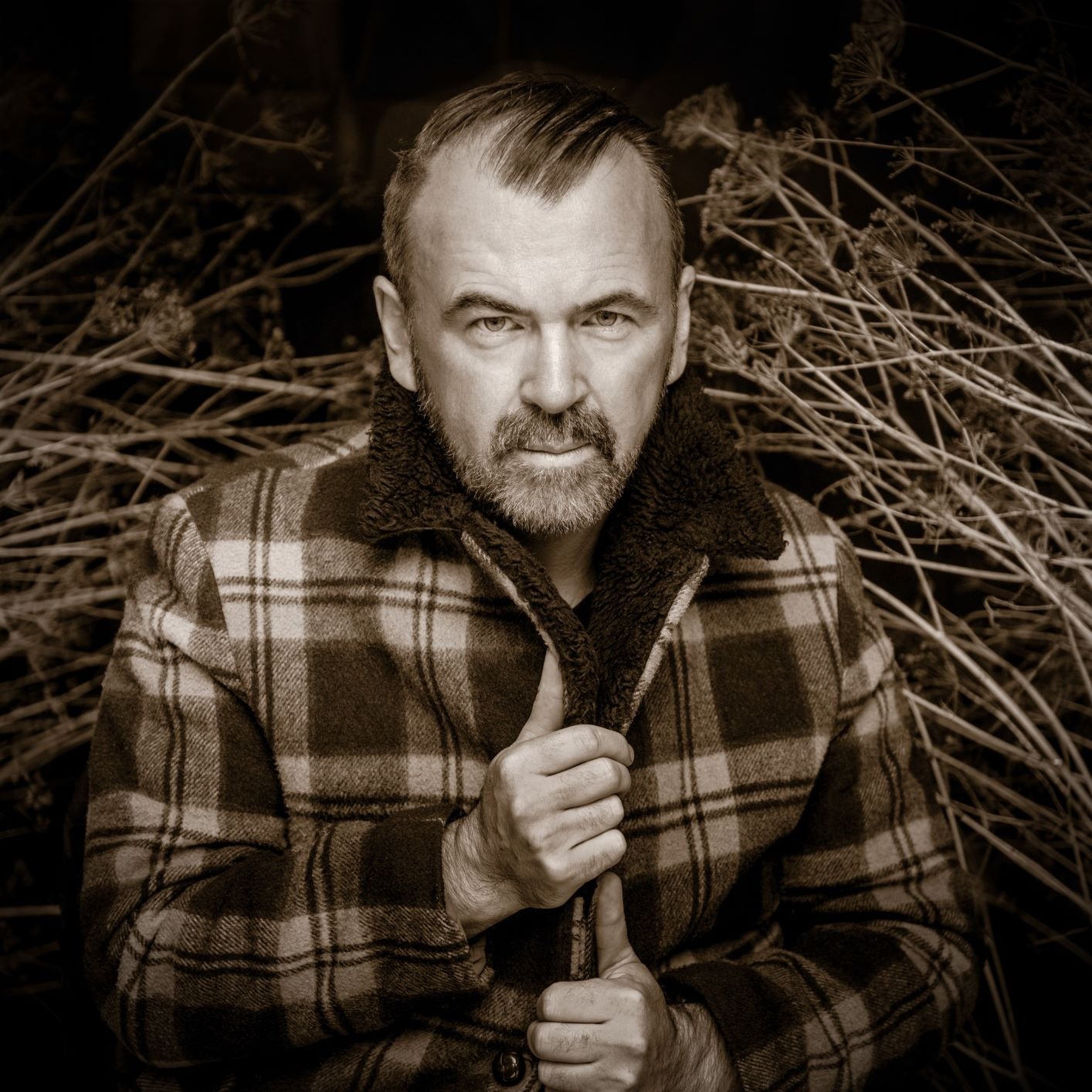 "Like John Schuman, Shane Howard & Don Walker - Waugh writes with passion and probity about his own country." The Australian
His insightful tributes to friends, family and parenthood are simultaneously deeply personal and nationally recognisable; we see our own brothers, parents, pubs, rivers, struggles and joys reflected in the faces of those characters who live large in Michael's songs.
Among Waugh's admirers are the legendary Eric Bogle and alt. country luminary Shane Nicholson. His 2019 album 'The Weir' received two Golden Guitar nominations in 2020 - Male Artist of the Year and Alt Country Album of the Year – as well as a nomination at the 2020 Victorian Music Awards. His previous album 'The Asphalt & The Oval' won Best Folk and Roots Album at The Age Music Victoria Awards in 2018 and 'They Don't Let The Girls In The Game' from that album was included in The Australian's Best 10 songs of 2018 list.
"Michael takes all these elements of the human condition and lyrically moulds them into something that is very special indeed, the mark of a compassionate and insightful human being and a gifted songwriter." Eric Bogle
"another masterclass from Michael Waugh…..it finds him perched on a songwriting mountain not many of us could hope to climb." Shane Nicholson
"When Michael Waugh opens his mouth, you should listen". Andrew McMillen – The Australian
Sunday 6 February 2022 4:00 PM - 6:30 PM (UTC+10:30)
Location
Trinity Sessions
318 Goodwood Road, Clarence Park SA 5034
Contact Details