Foundation Infrastructure Series | Growth on the Coast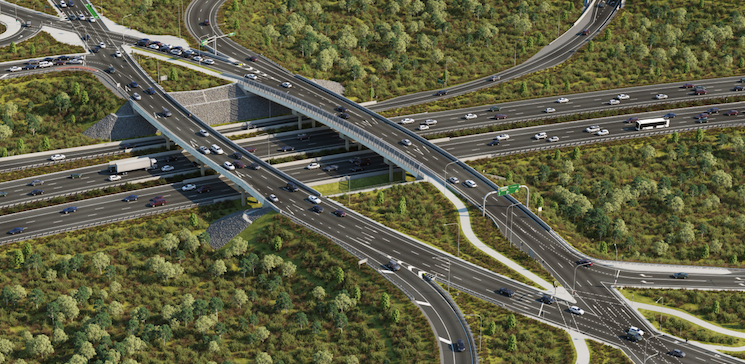 The Flinders Foundation invites you to the second of our 2021 Infrastructure Series, Growth on the Coast, on Thursday, 14 October, 2021.
This event will explore government investment in upgrades to vital transport and other infrastructure that will support the growth of the Sunshine Coast region well into the future.
Guest speakers from all three levels of government will provide insight into the delivery of appropriately timed major infrastructure projects as the growth of the Sunshine Coast is predicted to reach a population of 500,000 people by 2041, and on the back of the recent success that the region will host the 2032 Olympic and Paralympic Games.
We invite you to join us for this popular new Flinders Foundation event series as an opportunity to expand your business network and make connections with like-minded professionals.
Speakers |
Ted O'Brien, Member for Fairfax, Queensland;
Scott Whitaker, Chairman, Regional Director, Department of Transport and Main Roads;
Emma Thomas, CEO, Sunshine Coast Council.
MC |
Jennifer Swaine
Location
Flinders Performance Centre, Sunshine Coast
Stringybark Road, Buderim Qld 4556
Contact Details