Saoirse in Concert at the Courthouse (CANCELLED)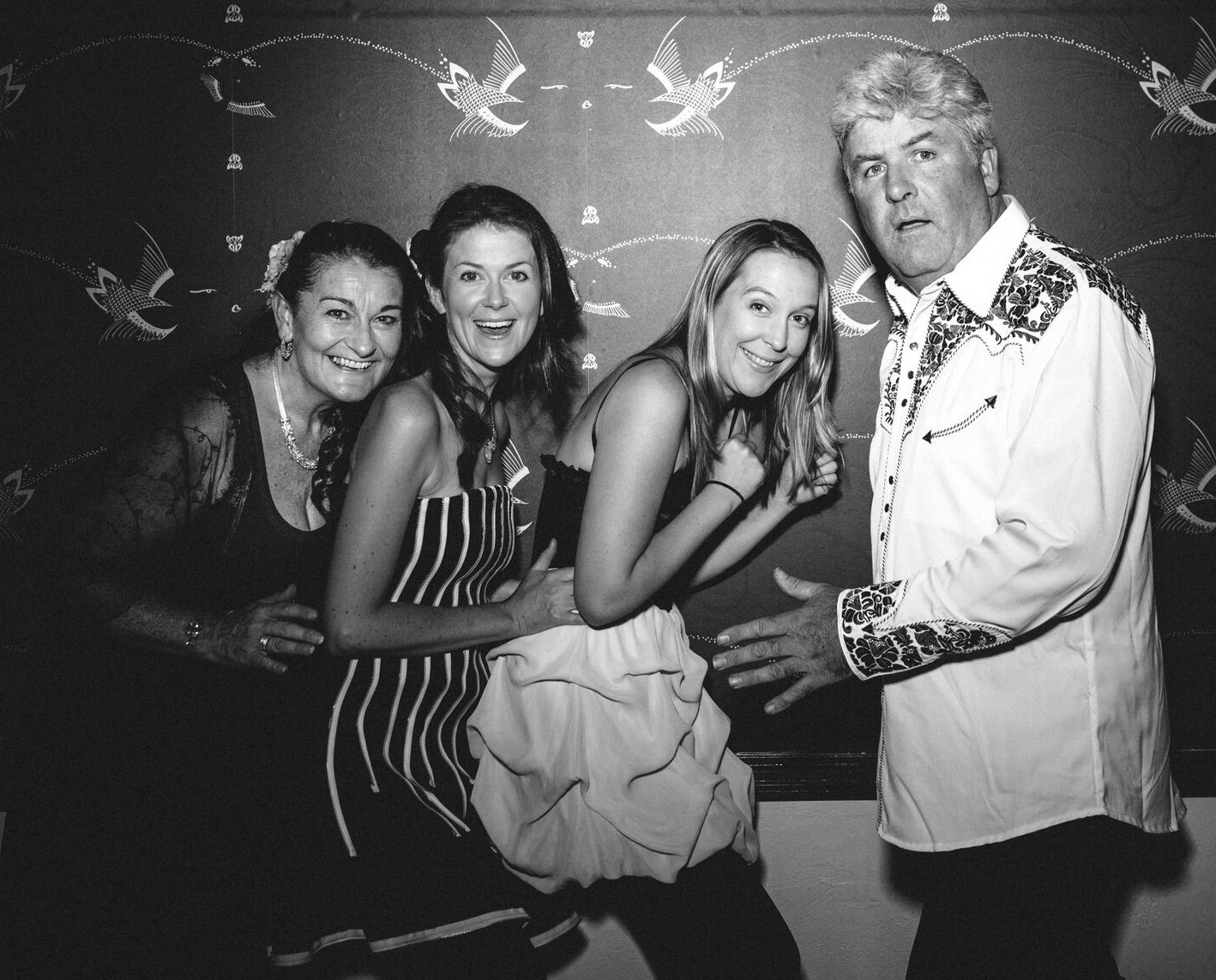 Saoirse has been playing together since 2006, brought together by a common love of beautiful Irish music. An invitation to sing at a fundraiser in Melbourne lead to an instantly formed bond and the band soon followed!
Saoirse have worked tirelessly to bring world-class Celtic music to a wider audience,.A Saoirse performance will delight the audience with a little bit of everything Celtic; heartfelt ballads, lively jigs, reels and polkas, original songs, and even a traditional step dance or two!
Location
Hats Auburn Courthouse
4 ST Vincent Street, Auburn SA 5451
Contact Details