Kate Stevens - Publisher Feedback - Saturday BSAB22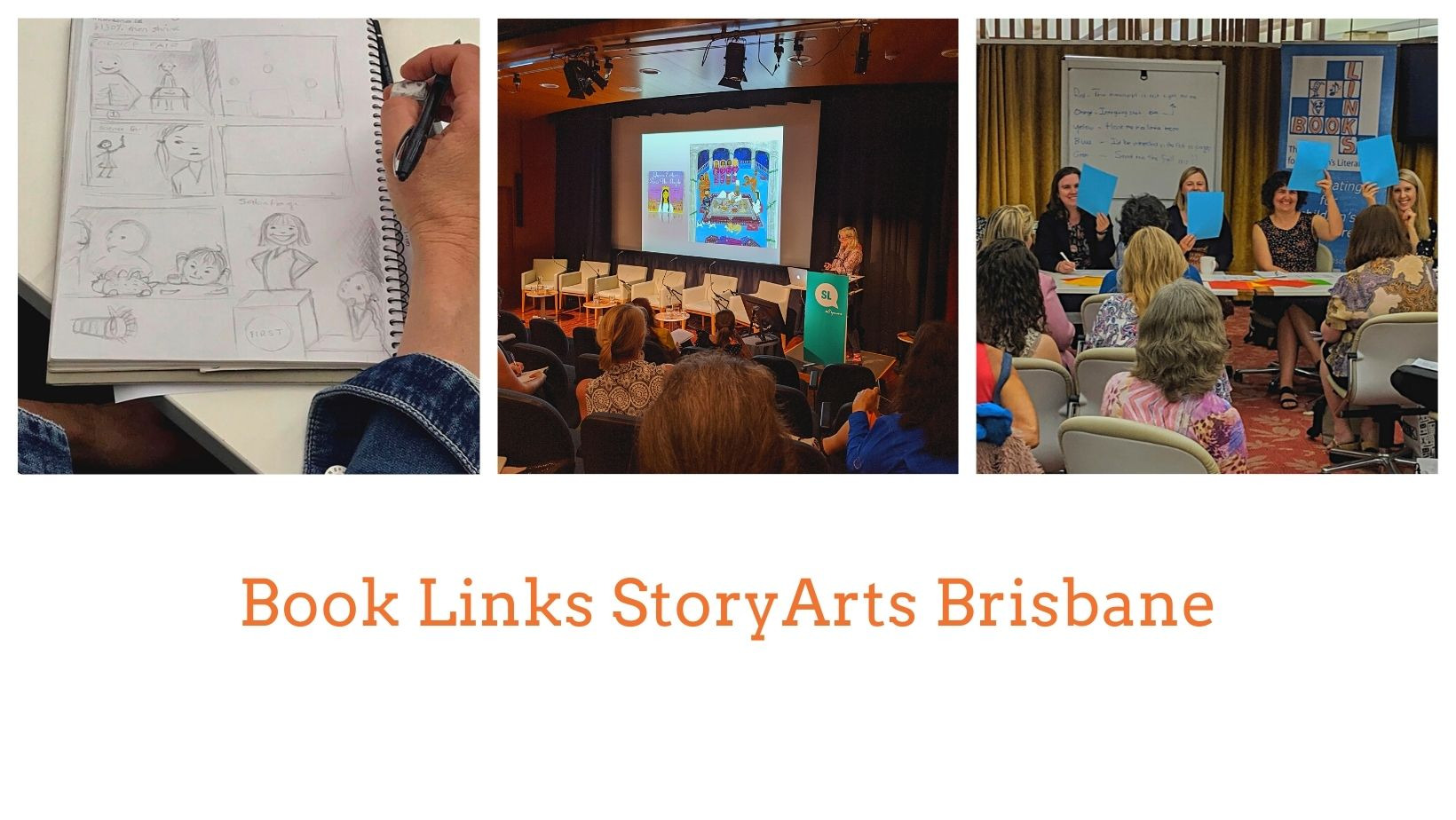 Kate Stevens (Hachette)
This feedback session may only be booked by people attending at least one day of StoryArts Brisbane. This can be either the Saturday or Sunday program.
Cost: $70 Book Links members with you discount code (The code is applied at checkout after selecting $100) and $100 for non-members
Book before: 22 August 22
Unknown will be appearing on the publishers panel Saturday and providing feedback on manuscripts on both the Saturday and Sunday.
After you book this session with Unknown, you will be contacted with information on how to submit your work.
Venue
State Library of Queensland
Cultural Precinct
Stanley Place
South Brisbane, Qld 4101