Nicola Santilli - Publisher Feedback - Saturday BSAB22 (SOLD OUT)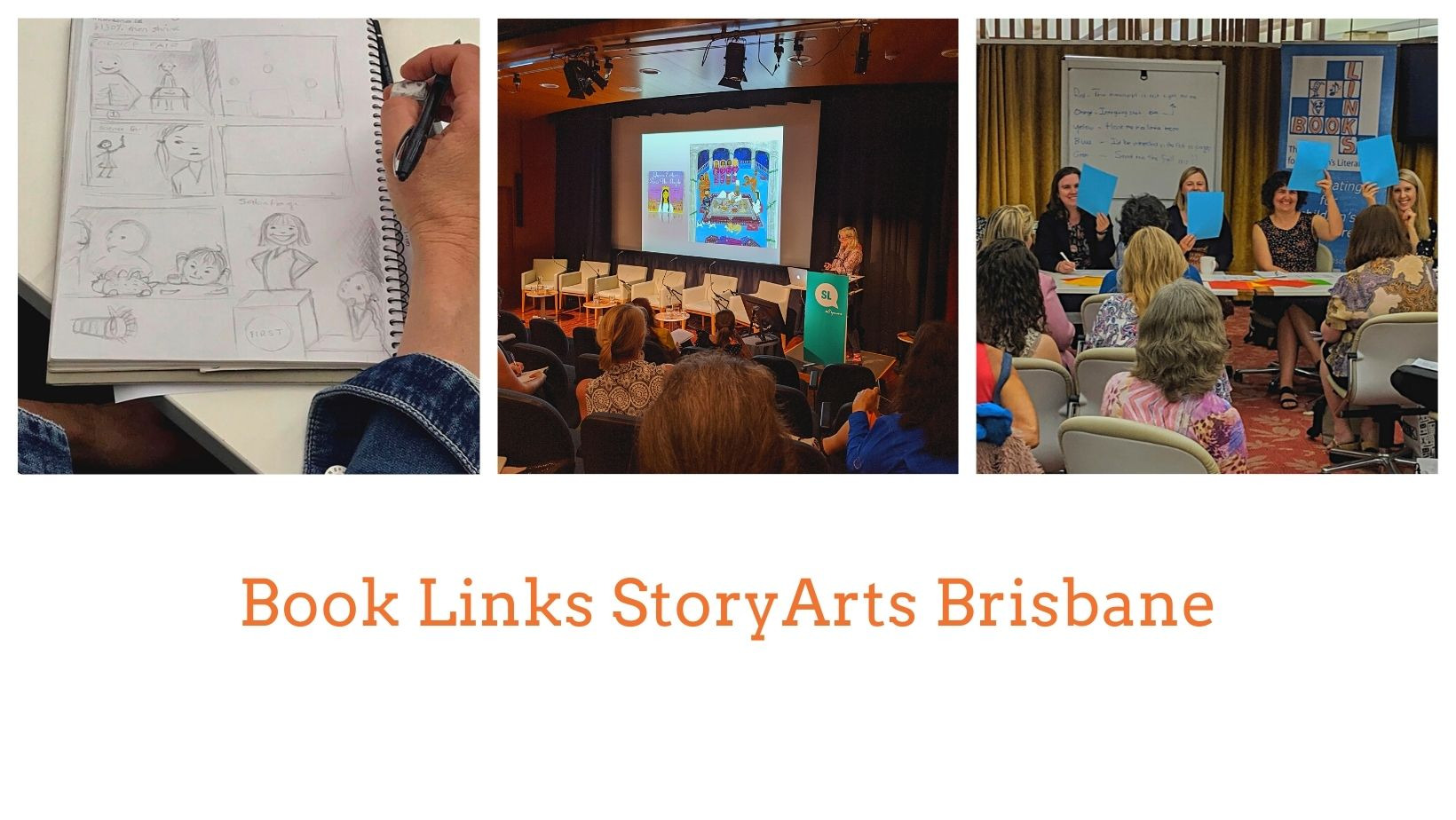 Nicola Santilli (Author and Publisher - Allen & Unwin)
This feedback session may only be booked by people attending at least one day of StoryArts Brisbane. This can be either the Saturday or Sunday program.
Cost: $70 Book Links members with you discount code (The code is applied at checkout after selecting $100) and $100 for non-members
Book before: 22 August 22
Nicola Santilli is an editor at Allen & Unwin, where they help create beautiful, dynamic and interesting books for children and young adults. They have worked in Australian children's publishing for 10 years and served on the #LoveOzYA Committee from 2017 to 2018. Nicola has worked with many award-winning authors and illustrators, including Anna Fienberg, Julie Vivas, Jaclyn Moriarty, First Dog on the Moon, Jared Thomas, Ursula Dubosarsky, Jess Racklyeft, Karen Foxlee, Kelly Canby, Wai Chim, Phil Lesnie, Sarah Epstein, Freda Chiu, Lucinda Gifford and Jedda Robaard. They were the commissioning editor of the YA anthology Kindred: 12 Queer #LoveOzYA Stories and the editor of middle grade anthology Funny Bones, which featured 100 of Australia's funniest authors and illustrators.
Nicola is looking for picture book texts, junior fiction, middle grade fiction and YA fiction with engaging characters, unique storylines and interesting world-building. They are particularly interested in stories from underrepresented voices, including writers who are First Nations people, people of colour, queer and/or disabled. Nicola is not interested in illustration portfolios or nonfiction texts at this time.
Nicola will be appearing on panels on Saturday and providing feedback on manuscripts on both the Saturday and Sunday.
After you book this session with Nicola, you will be contacted with information on how to submit your work.
Venue
State Library of Queensland
Cultural Precinct
Stanley Place
South Brisbane, Qld 4101