Open Gardens Victoria - Heywood Garden October 2021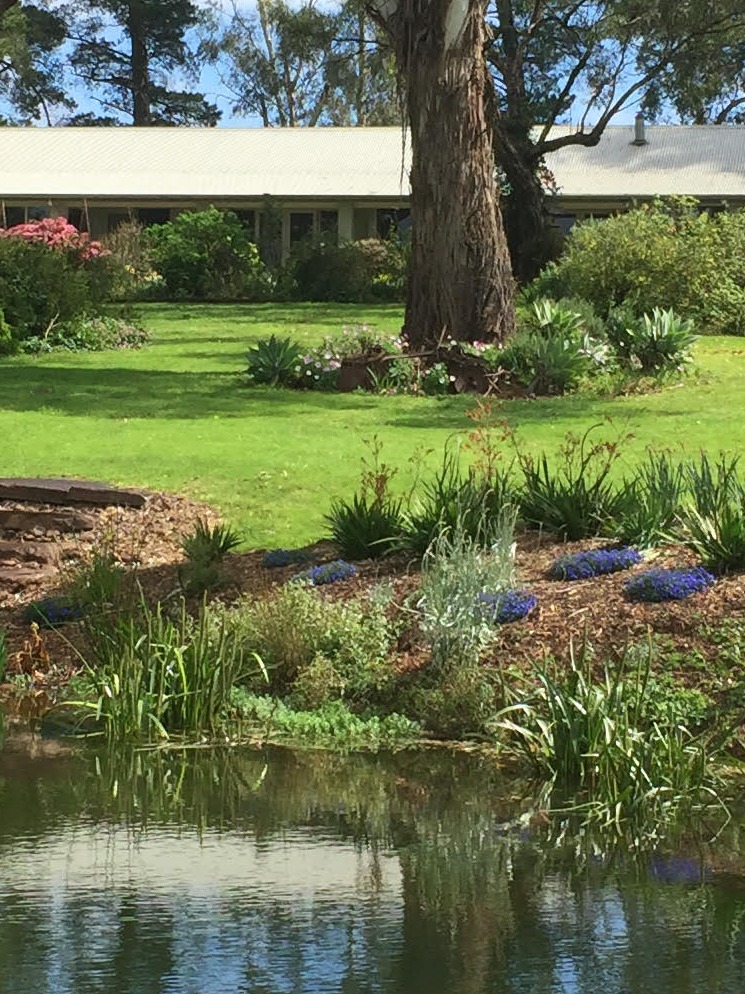 Sweeping views of mountains and vineyards frame this large 4 acre garden owned by plant lover Virginia Heywood.

***For full details of OGV's double vaccination requirements click on the 'Event' link before the Purchase tab on the Booking Page.

Email any enquiries before 4pm Friday 10th September.
Saturday 27 November 2021 - Sunday 28 November 2021 (UTC+11)
Location
Open Gardens Victoria - Heywood Garden
50 Linwood Road, Seville Vic 3139