Open Gardens Victoria - Bentwood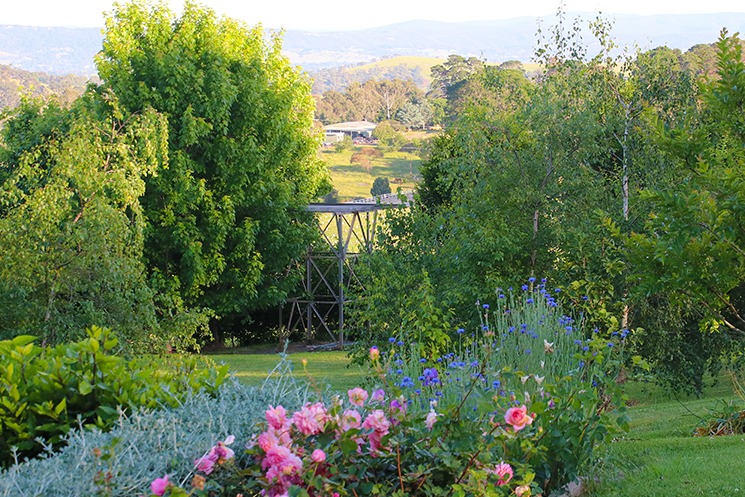 Bentwood is an interpretation of a modern country garden with recycled structures and sculptures to add to the atmosphere.

***For full details of OGV's double vaccination requirements click on the 'Event' link before the Purchase tab on the Booking Page.

Email any enquiries before 4pm on Friday the 5th of November.
Saturday 6 November 2021 - Sunday 28 November 2021 (UTC+11)
Location
Open Gardens Victoria - Bentwood
37 Gruyere Rd , Gruyere Vic 3770