Open Gardens Victoria - Glenmore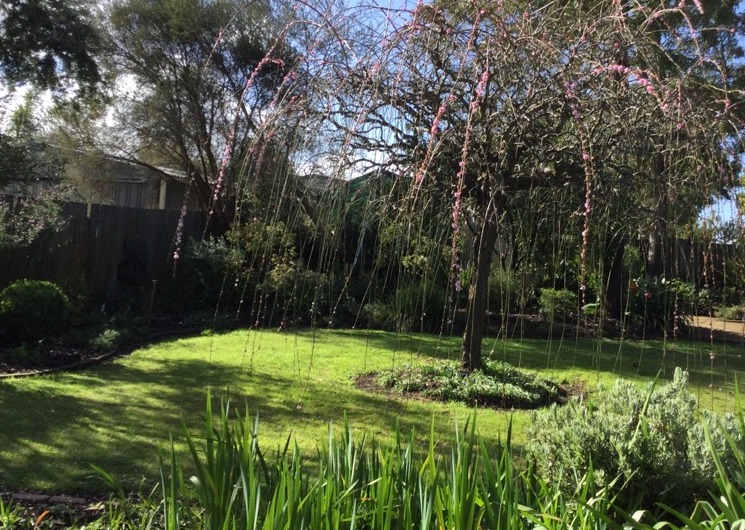 Tucked away behind a bed of natives and a tall, white picket fence, Glenmore is a delightful surprise. It demonstrates how two enthusiastic gardeners can create separate gardens which complement each other's passion for different plants.

***For full details of OGV's double vaccination requirements click on the 'Event' link before the Purchase tab on the Booking Page.

Email any enquiries before 4pm on Friday the 5th of November.
Saturday 6 November 2021 - Sunday 28 November 2021 (UTC+11)
Location
Open Gardens Victoria - Glenmore
136 Boisdale St, Maffra Vic 3860