An Afternoon of Yin & Yang Yoga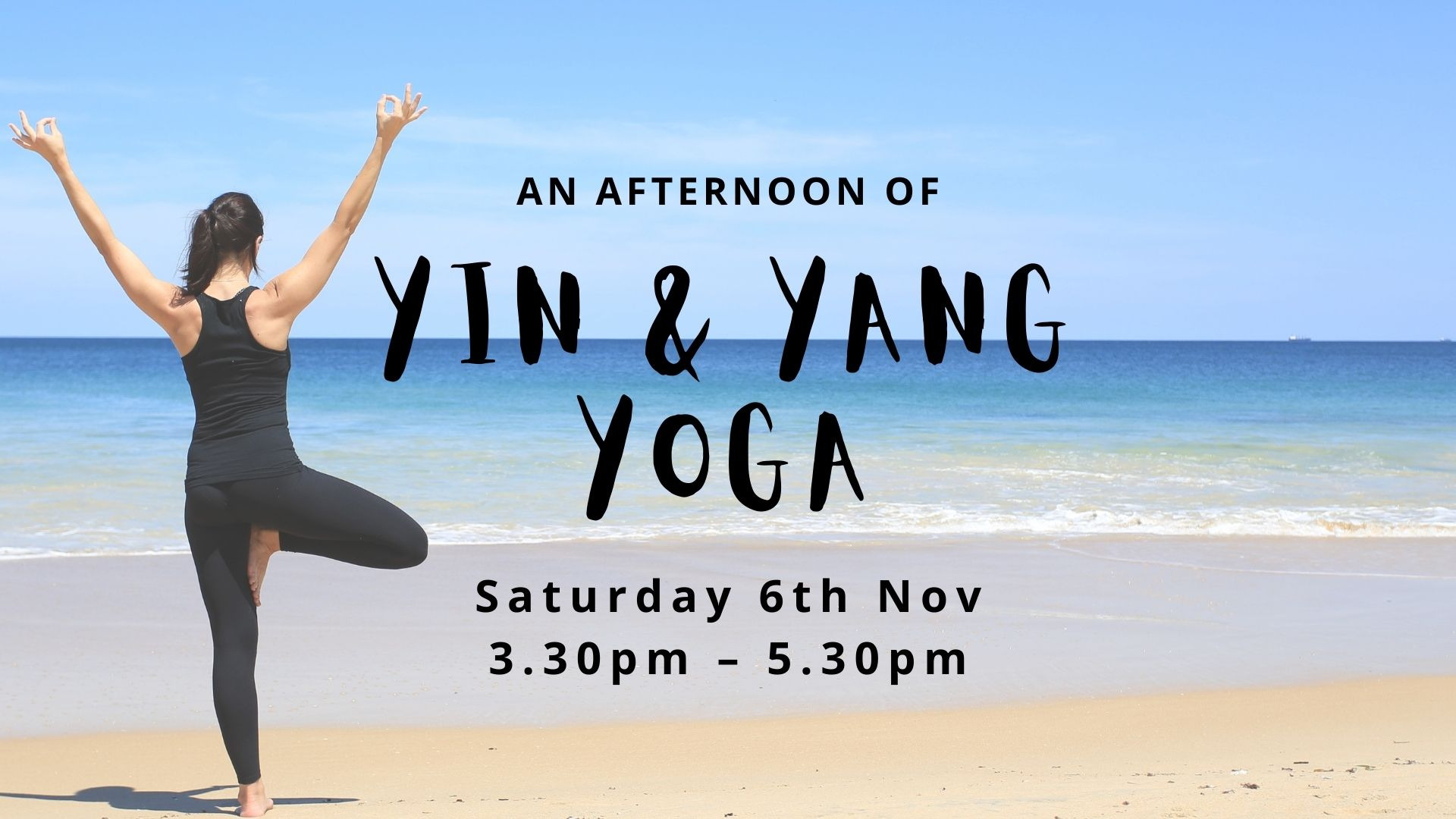 Saturday 6th Nov, 3.30-5.30pm
Move into stillness to create harmony of body and mind.
Join Gyani on a two hour journey using dynamic hatha flow 'yang' yoga practice before moving into the stillness of passive 'yin' yoga and meditation practice. The afternoon will finish with a deeply relaxing lying down Yoga Nidra (yogic sleep). Balancing these two energies 'yang' and 'yin' will leave you feeling more grounded, connected and in harmony. This afternoon is not suitable for complete beginners.
Saturday 6 November 2021 3:30 PM - 5:30 PM (UTC+08)
Location
Hospice of Mother Tara
18 Clifton Street, Bunbury WA 6230
Contact Details