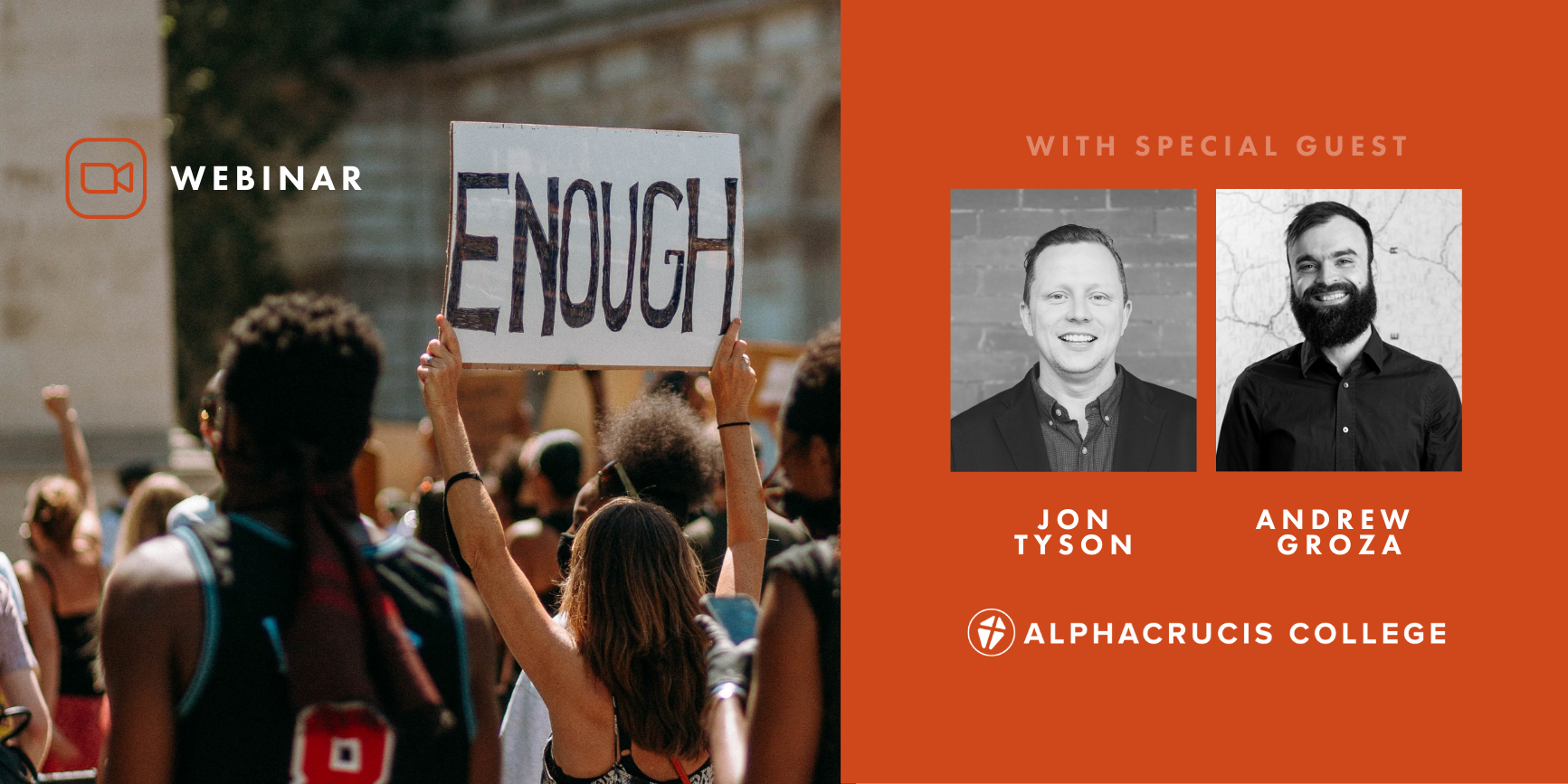 Anger. It's now one of the dominant emotions of our day.
Our world is becoming increasingly polarised with fury-filled opinion spilling out everywhere we turn – whether it surfaces from society at large or from those we lead. For Christians and Christian leaders, called to follow the way of peace, it is a challenging era to lead in.
How can we navigate amidst such polarized opinions? How can we offer a reasoned response to seemingly unreasonable people? How can we faithfully proclaim the gospel in a context that seems antagonistic to it?
Alphacrucis College's next free webinar is designed to help answer those questions. Our guest will be author, church planter and pastor, Jon Tyson; originally from Adelaide, he is currently based in New York City serving as the lead pastor of Church of the City. Jon is a deep thinker that is passionate about the renewal of the Christian faith in the West. He has had to lead through numerous tense situations and hostile environments and will bring some much-needed wisdom to help all of us thrive in this angry age
Thurs 28 Oct 2021 at 11am - 12pm (AEST)
Location
Online event access details will be provided by the event organiser

Contact Details