Feldenkrais in person 6 week program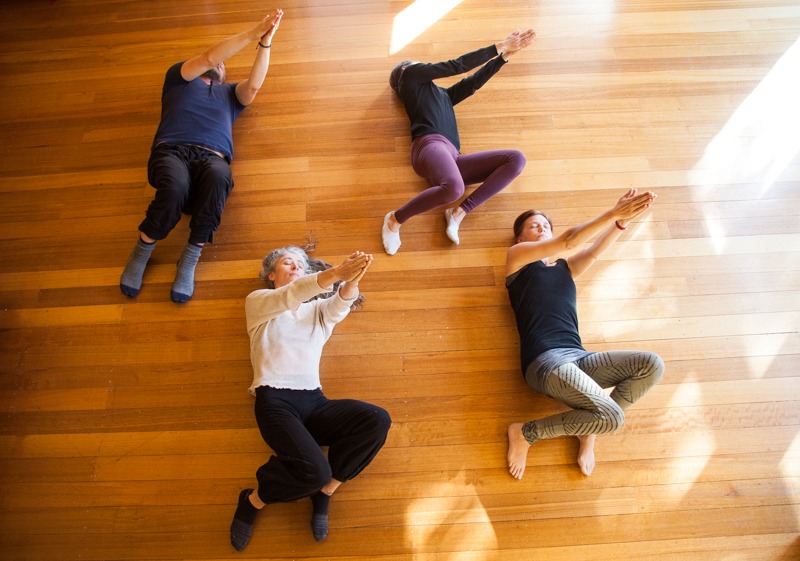 Awareness Through movement classes.
Feldenkrais programme of six weeks.
Learning how the muscles can work more efficiently.
Week one: Flexors and extensors.
Week 2: Rotate comfortably.
Week 3: Spine and pelvis.
Week 4: Neck & Shoulders.
Week 5: Get around with more of yourself.
Sixth week: Dance with the ground.
Location
The Healing Collective
22 Hargraves St, Castlemaine Vic 3450
Contact Details