Moving on, dancing free, Feldenkrais & Yoga program.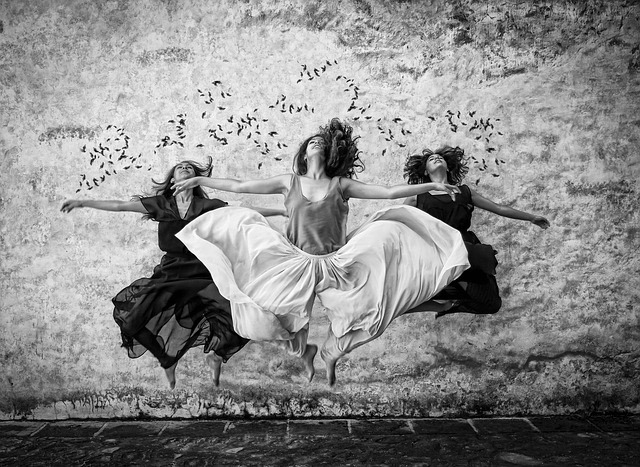 I have designed this Program for improving flexibility and endurance by finding power effortless.
We will explore movement by paying attention to ourselves using the Ecstatic dance model to start the practice, followed up from your own unique personal perspective of Yoga and using Feldenkrais as a vehicle to discover your potent self with awareness Through movement.
Come and join me. Together we get to start the day with joy and energy.
6 sessions/$180.
Location
The Healing Collective
22 Hargraves St, Castlemaine VIC 3450, Castlemaine vic 3450
Contact Details