"The actual roadmap to freedom" Saturday night dharma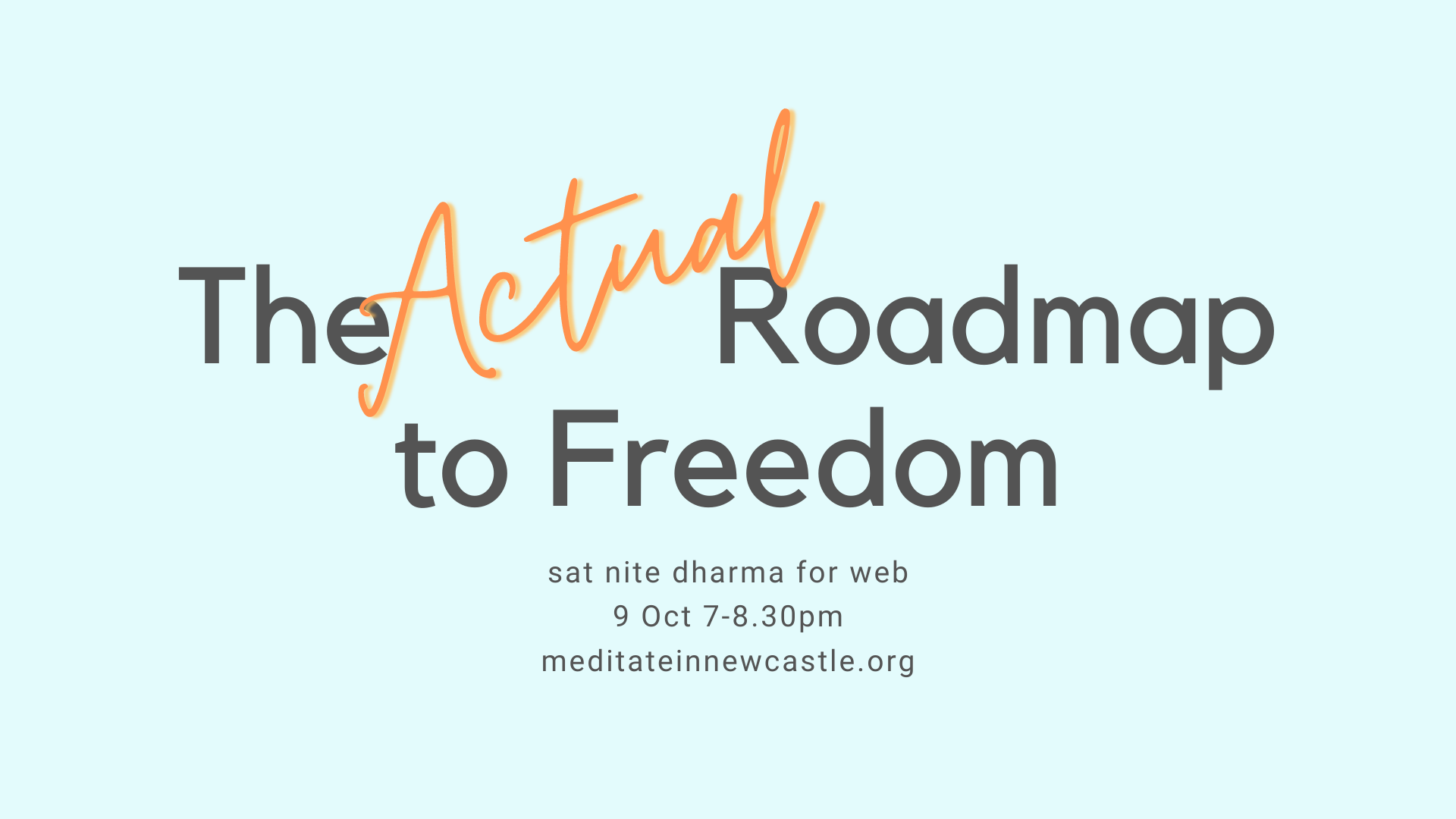 Of recent times there has been much talk about a roadmap to freedom; an external freedom granted through the lifting of certain restrictions, but this is only one type or level of freedom.
Although in time we will enjoy this level of freedom again, we will continue to experience the results of a subtler level of restrictions being imposed upon us by forces from within our own mind; our delusions. In this talk Resident Teacher Kadam Mick Marcon will explain the Buddhist Roadmap to actual freedom.
Location
Online event access details will be provided by the event organiser

Contact Details