The Women Changing the World (book pre-sale)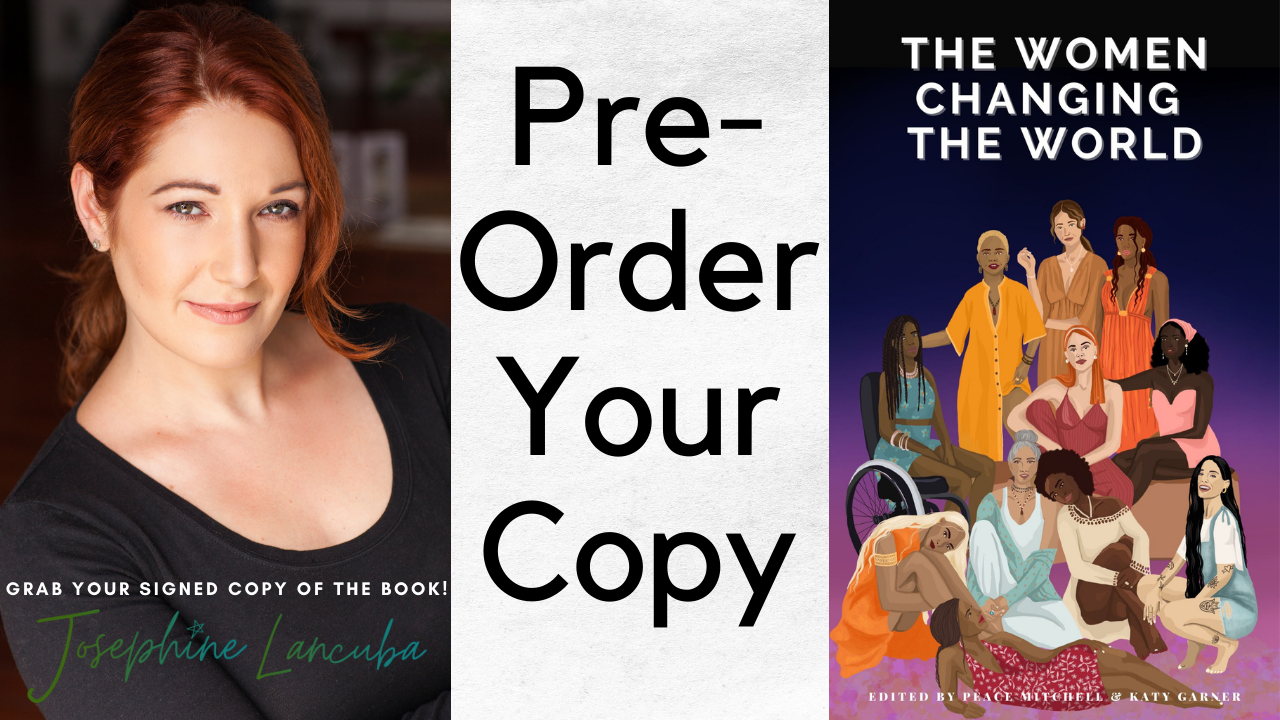 What if we could inspire people everywhere to change the world?

This question was the inspiration for creating this book. A vision to create something beautiful yet powerful that would inspire others to take action in their own lives and the work they do, in big and small ways.

Featuring Josephine Lancuba, this book is a collection of stories for women by women focused on inspiring purpose, vision and everyday activism. They are real-life, relatable role-models from all walks of life.
Location
Online event access details will be provided by the event organiser

Contact Details