Embodied Queer Sound Healing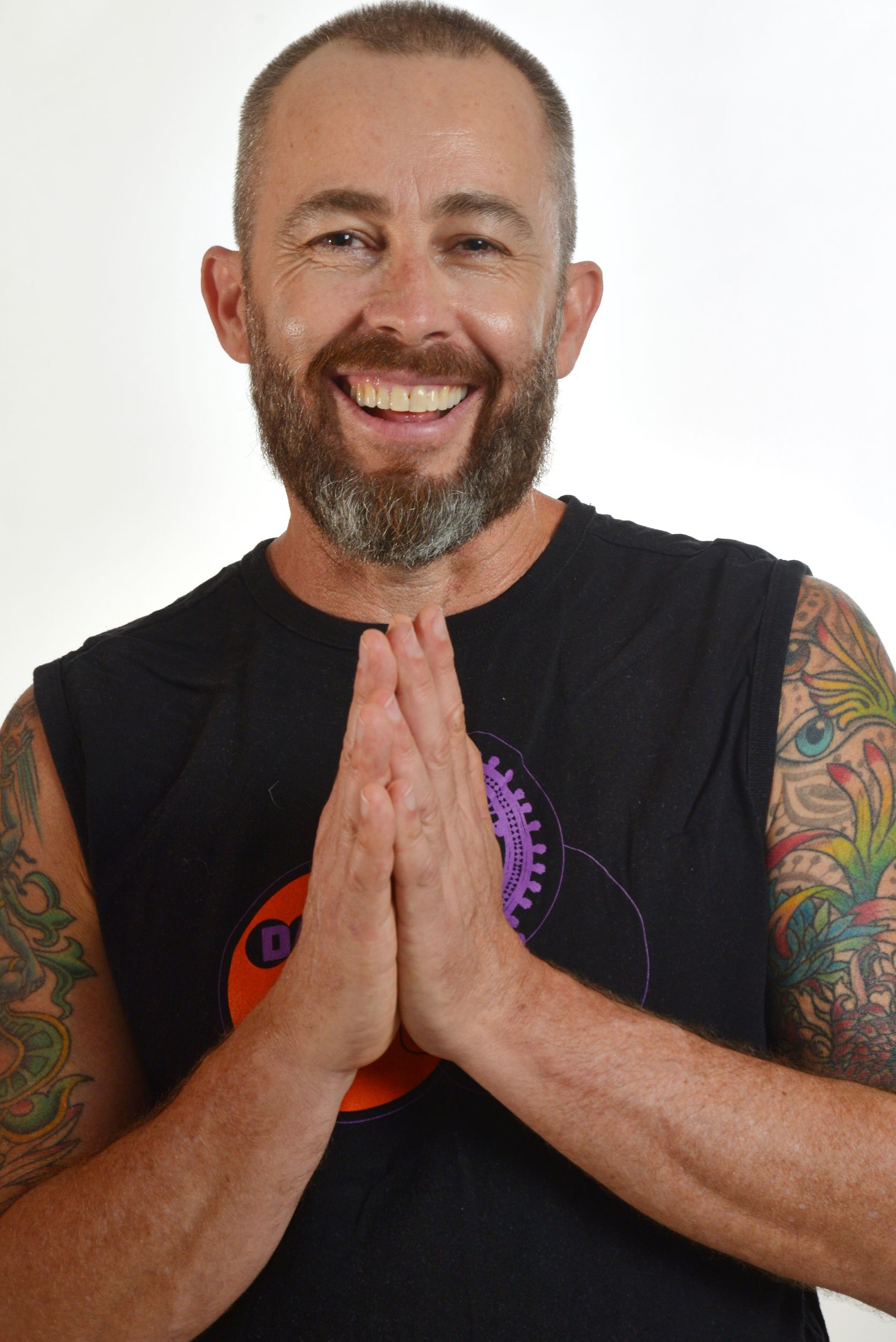 Embodied Queer Sound Healing is a physical movement and auditory experience which offers a sacred and safe space for LGBTQI+ people to connect and awaken to a deeper sense of identity and community. The workshop is facilitated by Mathew Bergan, from Dancing Warrior Yoga, and with a recorded sound score by Australian music legends, Paul Mac & Jonny Seymour.

Due to changes to travel restrictions, the date has been delayed to the 5th of December.
Sunday 5 December 2021 2:00 PM - 4:00 PM (UTC+10:30)
Location
The Odeon
57a Queen Street, Norwood SA 5067
Contact Details