Victorian Box Lacrosse 2021-2022 Season LATE Registration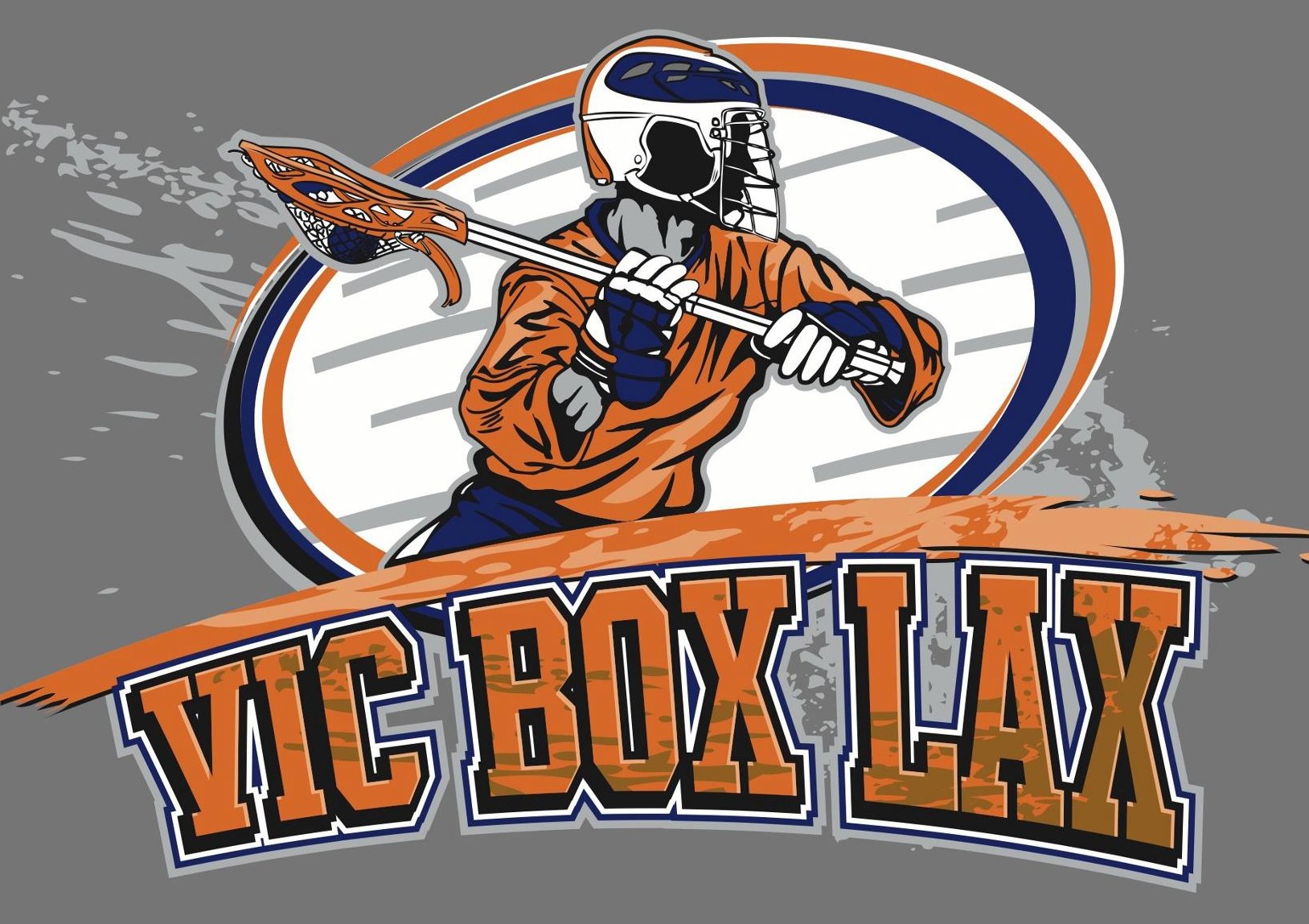 Welcome to Online Registration for the 2021 Lacrosse Victoria Indoor Lacrosse Season.
Team for the Senior Men's comp have been selected and no new players will be able to join until the 4th round of the competition.
Junior registrations are still open, but we are holding off on starting the senior women's comp until we get more interest.
Please note: payment is required when registering as a player for the 2021-22 Competition.
Monday 8 November 2021 12:00 AM - Monday 28 February 2022 11:59 PM (UTC+11)
Location
Altona/Newport Box Lacrosse Court
PJ Lynch Reserve, Altona North VIC 3015
Contact Details