BUMPER SUNDAY - XXXX Rodeo, Casey Barnes & Christie Lamb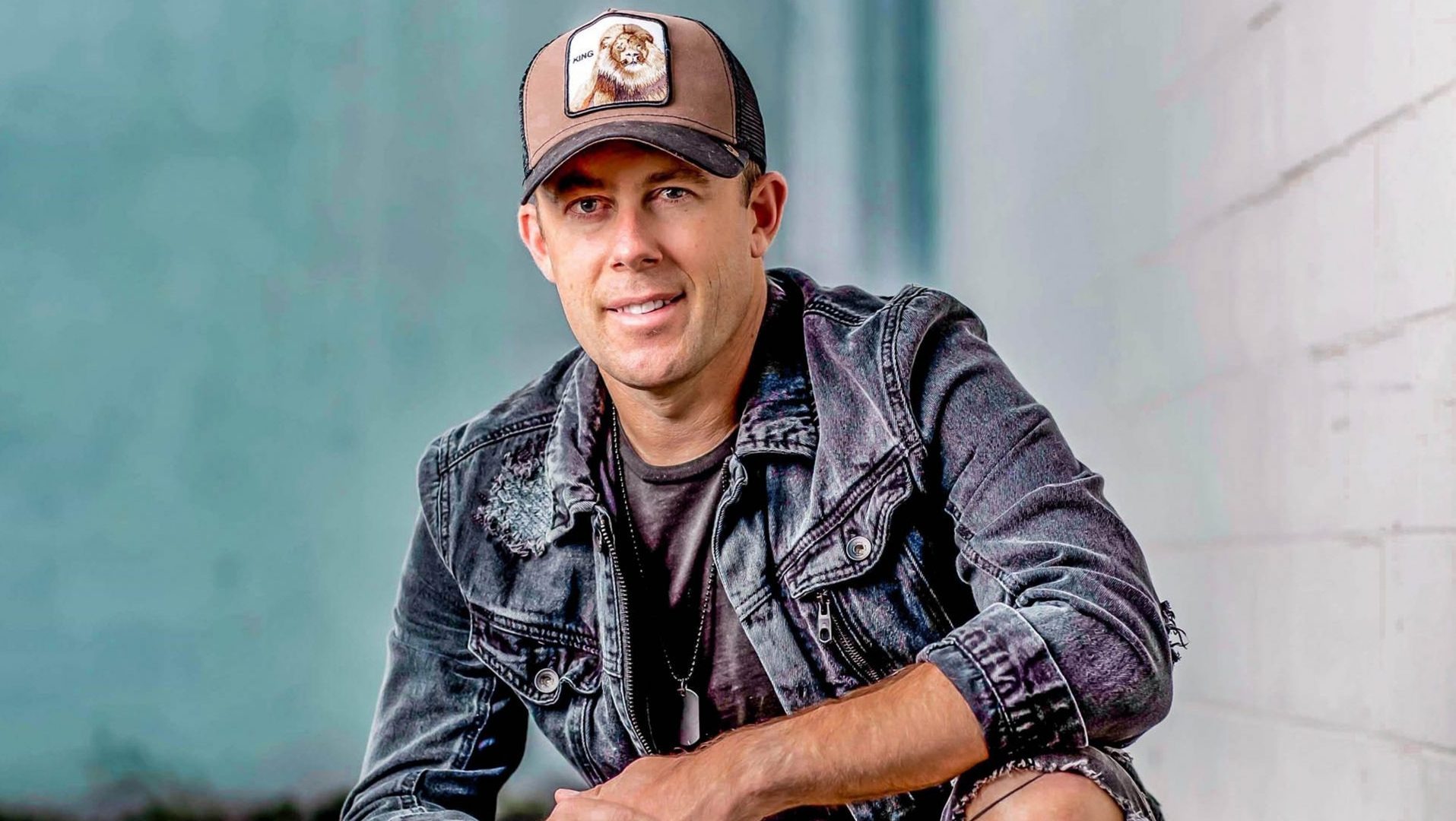 Sunday 4 April 2021

Let's go out this Easter with a Bang and a Big Day and Night out.

Take a combined XXXX Rodeo (APRA quality) and Casey Barnes Ticket and experience a bumper day to cap off a great weekend in Roma.

XXXX Rodeo will commence at 9am with the slack and the big events will be on from 3pm – See you there

Christie Lamb and Casey will kick in at 9pm and we will kick on till midnight.

Bar and Canteen on the park.
All attendees to the Festival are required to be double vaccinated as per the current QLD Government Mandate
Sunday 17 April 2022 8:00 AM - 12:00 PM (UTC+10)
Location
Bassett Park Showgrounds
Roma Queensland 4455
Contact Details