Live at The Crisp Galleries: Tedeschi and Washingmachine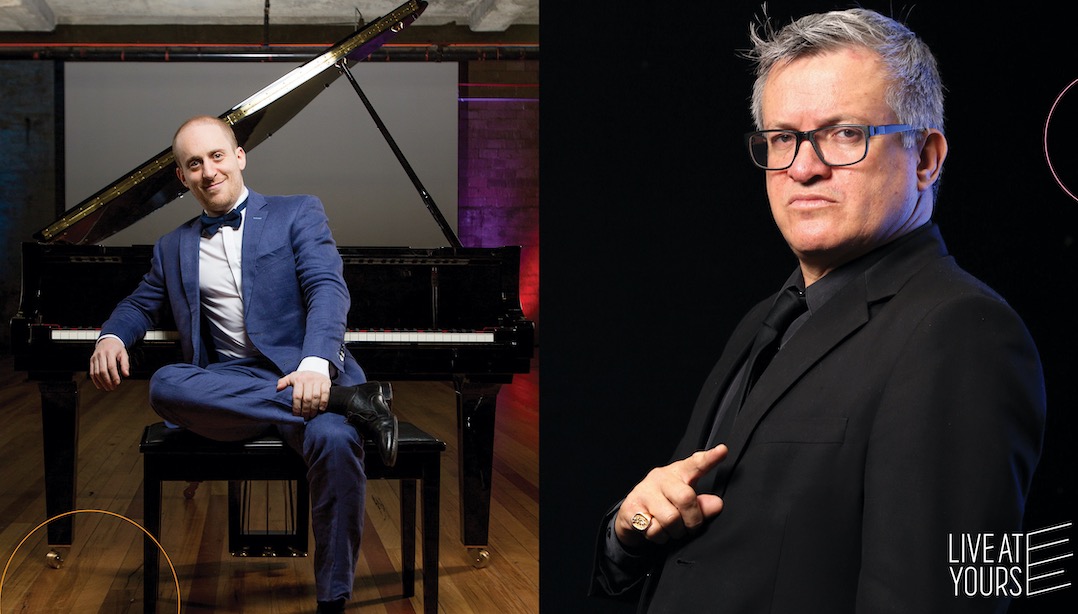 Join Australia's most beloved concert pianist, Simon Tedeschi with celebrated jazz front man George Washingmachine as they enchant you with in an afternoon of all-Gershwin favourites, including I Got Rhythm, Embraceable You, S' Wonderful, Summertime and Rhapsody in Blue.
This will be a summer afternoon to savour!
Afternoon tea will be served and is included with each ticket.
Saturday 4 December 2021 2:30 PM - 4:00 PM (UTC+11)
Location
The Crisp Galleries
28234 Hume Hwy, Bowning NSW 2582
Contact Details