Open Gardens Victoria - Red Gums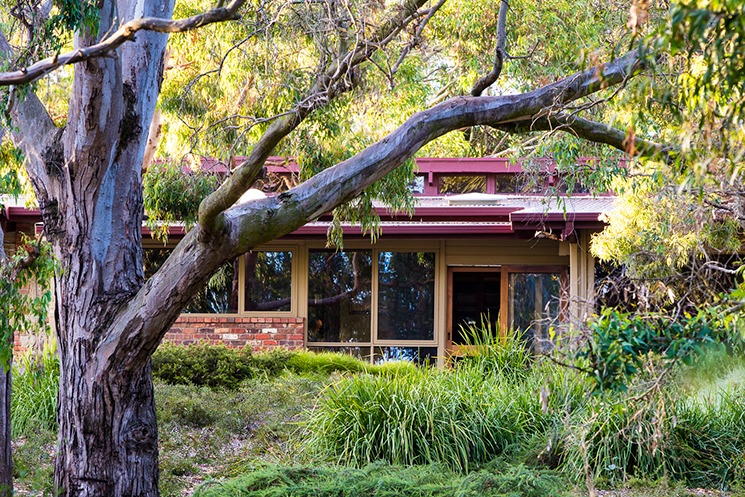 A Sam Cox garden designed to complement the large stand of remnant Red Gums that sit amongst 3 billabongs in the front garden.

Planting areas were created to impersonate nature with soft curving lines and generous sized beds filled with an abundance of natives.

***For full details of OGV's double vaccination requirements click on the 'Event' link before the Purchase tab on the Booking Page.

Email any enquiries before 4pm Friday 1st October.
Saturday 13 November 2021 - Sunday 14 November 2021 (UTC+11)
Location
Open Gardens Victoria - Red Gums
22-30 Redgum Place, Drysdale Vic 3222