Traditional Arts Fair Workshop Gardening in Small Spaces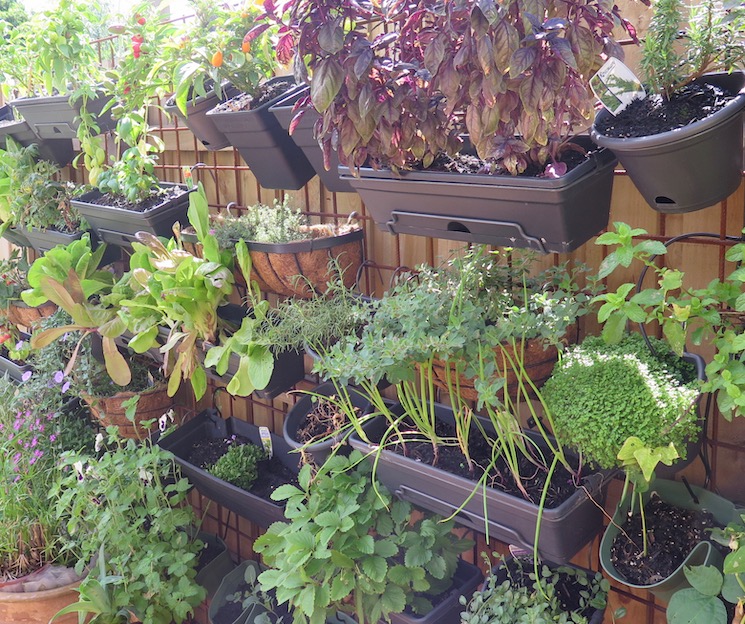 Create an abundance of vegetables, fruit and herbs in even the smallest of patches. This hands on workshop covers everything you need to get your garden pumping, including growing in pots. Suitable for beginner gardeners or those who are new to growing food.
Our Traditional Arts Fair workshops 2021.
Gardening in small spaces with Carol Henderson.
Buda's own Garden Curator, Carol Henderson is a horticulturist, permaculture designer and teacher. Passionate about urban food production, she finds all plants and gardens fascinating and regularly runs workshops for CERES, schools and local councils. Working with children, youth and adults from all walks of life, Carol tailors each session to suit the needs and interests of each group. Her style is friendly and highly interactive so you won't be sitting still for long!
This hands on all day workshop includes refreshments and a special Buda picnic lunch.
Please refer back to our website for refund and COVID policies.
Saturday 6 November 2021 10:00 AM - 3:00 PM (UTC+11)
Location
Buda Historic Home and Garden
42 Hunter St, Castlemiane Vic 3450
Contact Details