GOLDEN VOICES AND TALKING ABOUT TREES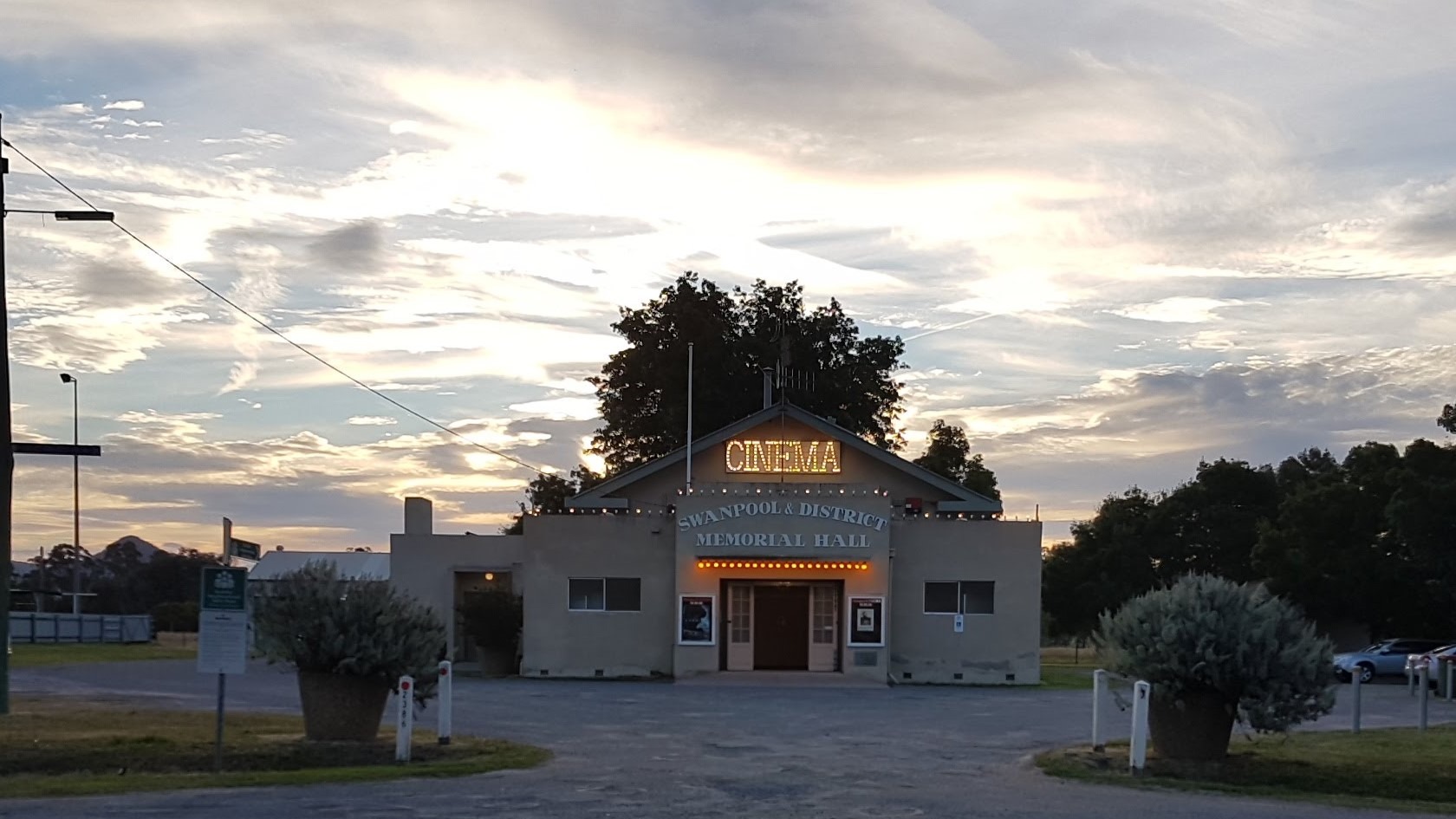 Swanpool Cinema double-feature.
All booking on-line.
Seating limits apply. Limited numbers in the Supper Room.

ALL PATRONS MUST BE FULLY VACCINATED AND WEAR A MASK. PLEASE BRING PROOF OF VACCINATION WITH YOU.

COVID restrictions in place. Please bring a mask and wear it when required.
Your name and phone number are required for COVID purposes only.
Saturday 20 November 2021 - Sunday 21 November 2021 (UTC+11)
Location
SWANPOOL CINEMA
Midland Highway, Swanpool VIC 3673
Contact Details
Sessions
SESSIONS
DESCRIPTION
STATUS