5Rhythms Thursday's online with Geash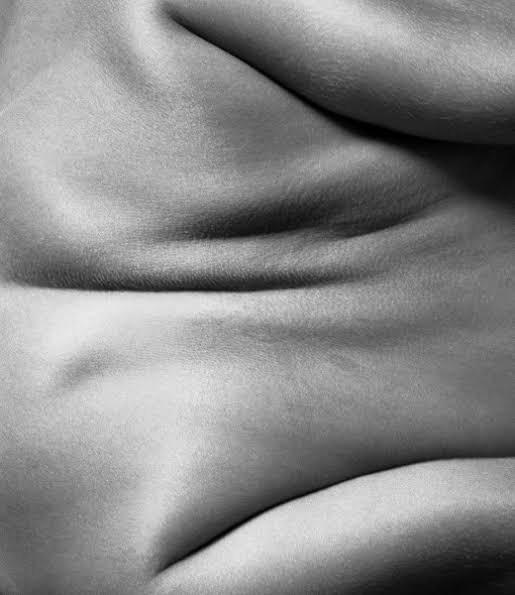 We are thick in the vulnerability of change.

How do we land home in the body?
How do we anchor in presence?
This is a process.

Within that presence,
amidst everything going on
(and there is a lot going on)
how do we orient to coherence.
To our juicy, creative, aliveness.
To our authentic selves.
Let's cultivate that.

An invitation.
Thursday 18 November 2021 - Thursday 25 November 2021 (UTC+11)
Location
Home or wherever you are ~ online