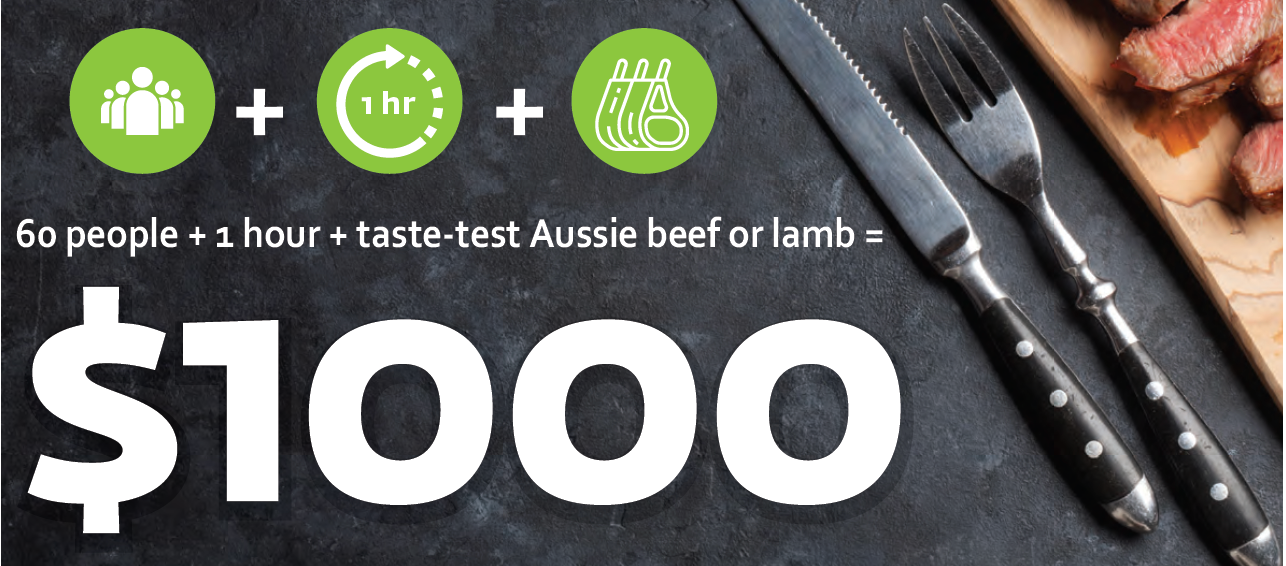 UNE Taste Tester Fundraiser - 31 October 21 (SOLD OUT)
60 People + 1 hour + taste-test Aussie beef or lamb = $1000
No set-up, no clean-up, just turn up. It's that simple.
Money donated to the Tamworth Camera Club.
For this event, you will need to be fully vaccinated against Covid.

Book a spot, it's free and your details are only for use for Covid reporting and to keep you updated.
Must be 18 or older.
If you cannot attend, you will need to find a replacement.
You will be sent emails and SMS reminders as the event gets closer.
Location
Cricket Club House
Carter St, Tamworth NSW 2340