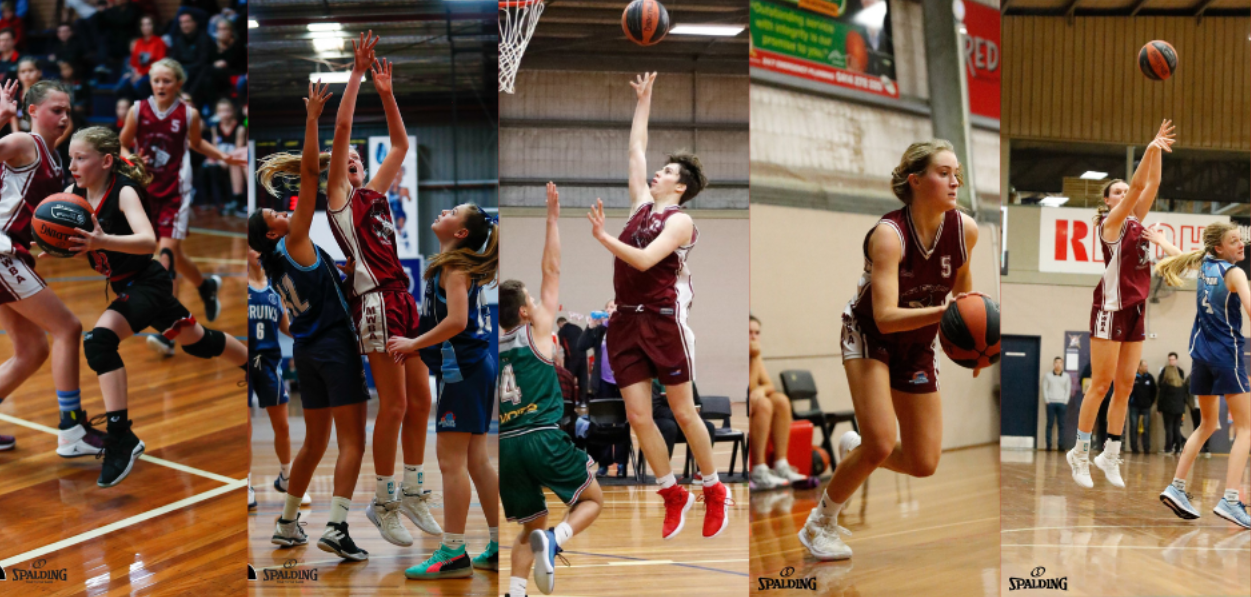 This program is aimed for Players that plan on trialing for the MWBA 2022 Representative Program. The program will allow players to sharpen their skills and get game fit and ready by scrimmaging.
*Our Coaches that are fully vacinated and qualified to put the players through their paces.
*Participants over 16 must be fully vaccinated to take part in this program.
Friday 22nd October to Friday 26th November ( 6 sessions)
U12 & U14 Boys & Girls 4:30 to 5:45pm
U16 & U18 Boys & Girls 6:00 to 7:15pm
Location
Northern Beaches Indoor Sports Centre
Jacksons Rd, Warriewood NSW 2102
Contact Details