Permaculture Teacher Trainer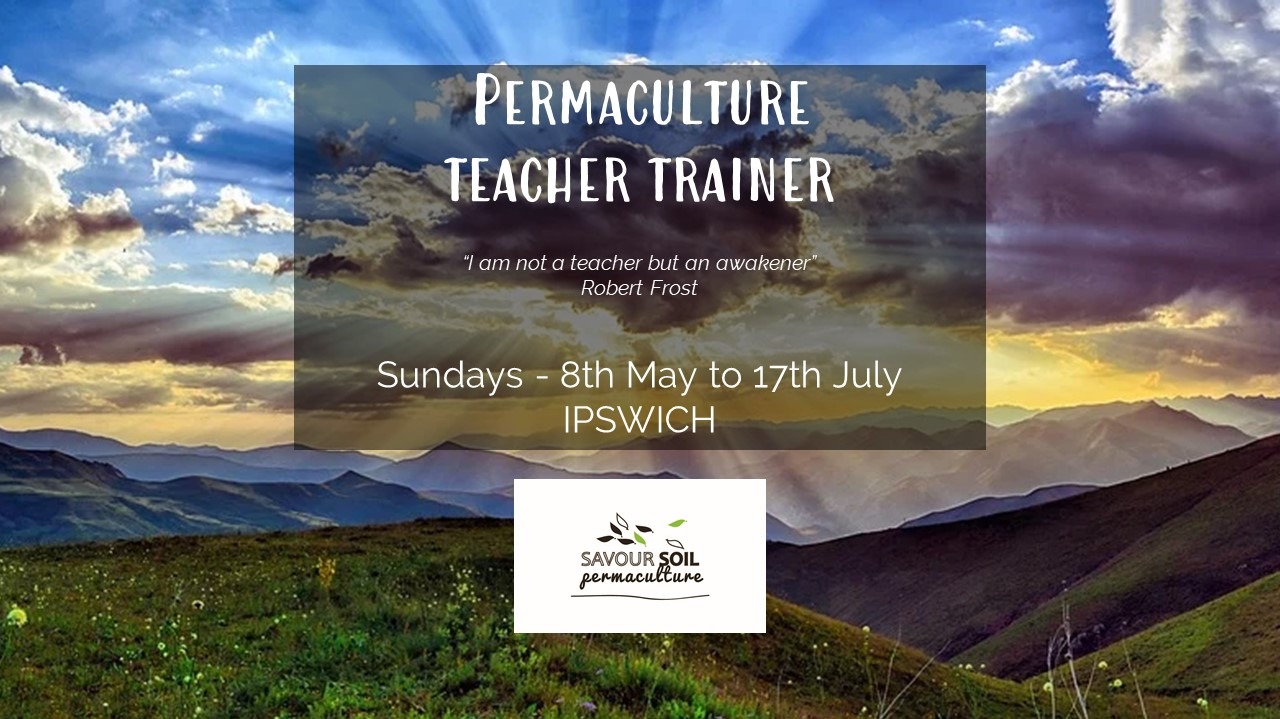 Join us for six days of training delivered over 3 months to provide you with a dynamic toolkit to use in the classroom and life in general. Suppose you are thinking of becoming a teacher or are already a teacher. In that case, this course is designed to turn teaching into a life-changing and fun experience.
Your workshops will never be the same again.
You will leave this course being able to clearly communicate and confidently engage with a group of people.
Location
Ipswich good food group
21 Park Street, Ipswich qld 4305
Contact Details