CENTRAL FLAMES SUMMER 6s 2021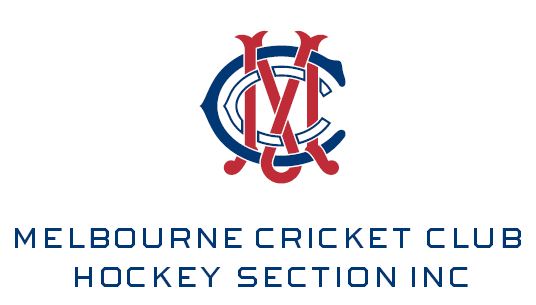 2021 CENTRAL FLAMES SUMMER 6s
Please use this form to register your child for the 2021 Central Flames Summer 6s competition for 2021.
The Central Flames Summer 6s Competition is played on Friday nights at the Hawthorn Hockey Centre.
The competition is a fun and social quarter field competition for girls and boys in U10s through to U16s age groups.
Games are played against the Flames region clubs of Hawthorn, TEM, MHSOB and St Kilda P/H.
Competition rules are similar to indoor hockey rules are very similar to indoor hockey with pushing only, no raised balls, and using side boards to deflect the ball. There is no goalkeeper.
WHEN
Friday nights (12 November - 10 December)
The preliminary competition times are as follows:
U10s - 5.55 pm to 6.40 pm
U12s - 6.45 pm to 7.30 pm
U14s - 7.35 pm to 8.20 pm
U16s - 8.25 pm to 9.10 pm
The above game times may need to be adjusted based on team entries and future Government announcements regarding COVID requirements for Community Sport participation.
WHERE
Hawthorn Hockey Centre, 482 Auburn Rd, Hawthorn.
COST
We are pleased to offer participation in this competition for FREE this year.
AGE GROUPS
Games will be based on age groups as per the most recent winter season.
Participation is subject to all the usual terms and conditions including compliance with club and Hockey Victoria policies - by clicking Continue Booking you agree to comply with these terms and conditions (see www.mcchockey.org.au for details).
Parental consent for all players less than 18 years old is taken to have been given by the nominated person.
Melbourne Cricket Club Hockey Section A0051434H ABN 55 412 045 943 is affiliated with, but a separate legal entity to, the Melbourne Cricket Club