Novel Ideas: Teaching fiction in Years 6-12 -ROBE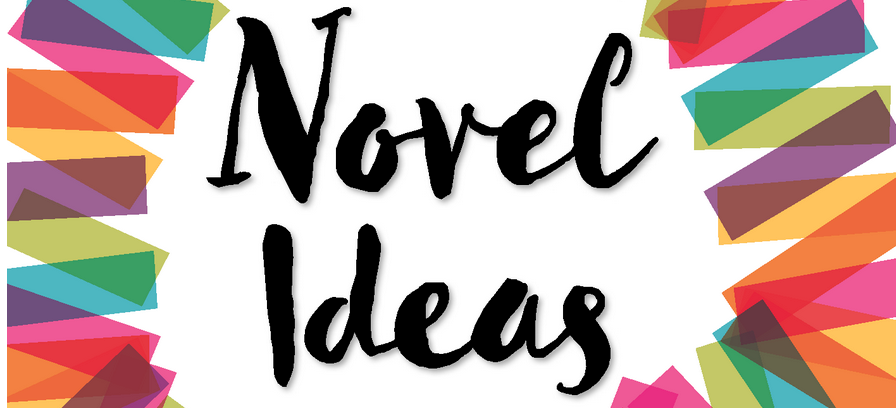 In this workshop, we will explore approaches detailed in Novel Ideas (Erika Boas and Rosie Kerin, AATE, 2021) and you will have support to map a unit of study, including identifying AC or SACE demands, assessment tasks and rubrics, and classroom activities. On the day, we will consider student engagement and voice; whole class, group and independent reading programs; and inclusion and diversity. The fee includes a copy of Novel Ideas for each booking (value $39.95).
Please consider inviting a Years 5 or 6 teacher from a feeder school to build relationships and progression in teaching through novels. A discount applies when two teachers book together.
A refund will be provided if COVID restrictions lead to cancellation of the workshop. (see Terms and Conditions provided on this site.)
Location
Caledonian Inn (upstairs Funttion Room)
1 Victoria St, , Robe
Please note that your fee includes fully catered morning tea, lunch and tea/coffee (by Caledonian Inn).
Contact Details