Mubanga presents Alkebulan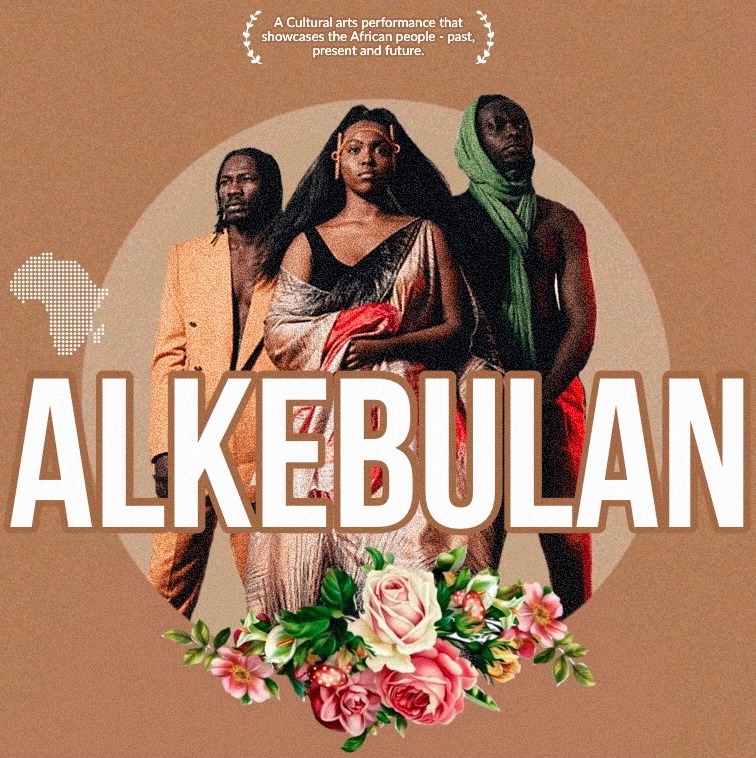 Alkebulan is about transmitting a deeper understanding of the socio-cultural context of African dance. Afro dance has been one of the most significant means to foster social closeness, promote community, connectedness and healing.
Dancing in synchrony with others has potent psychological effects due to the self-othering, merging-mirroring and modelling that takes place. Here, the individual sees themselves as belonging to a group in a positive and harmonizing way.
LOCATION
RNDM Theatre
Sacred Heart College, 15 Hocking Parade, Sorrento WA 6025