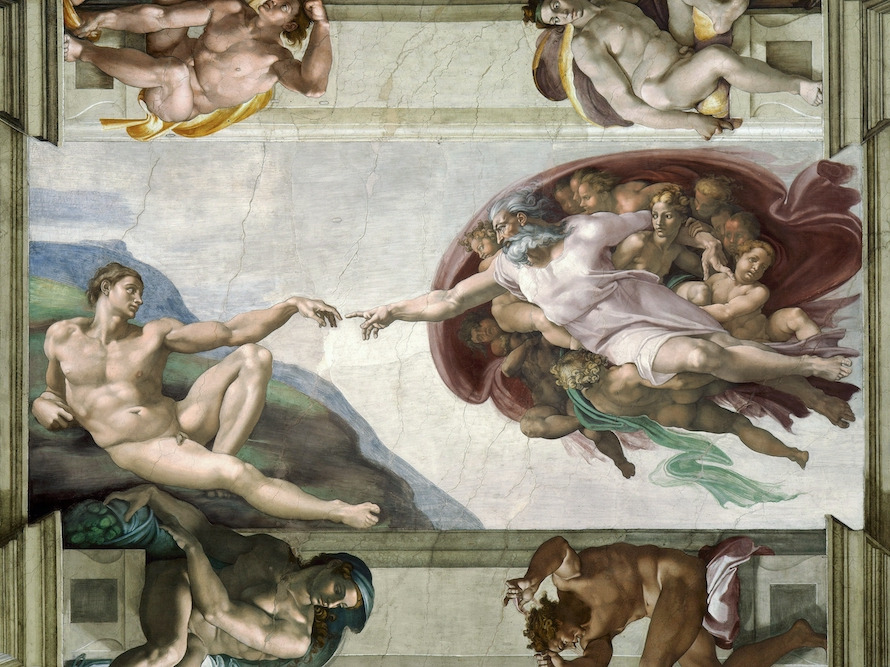 C02 The Creation

Concert 2 - "Let there be light!" - the thunderous joy of Haydn's greatest oratorio opens the festival. Cast with the finest voices from Australia and New Zealand, this Creation is in the hands of our best period specialists: The Australian Haydn Ensemble, celebrating its tenth anniversary. Haydn's Creation is a tribute to humanity's creative vision as well as the wonders of nature. Two performances, directed by the festival's own maestro.

Friday 29 April 2022 - 7:30pm - Opening Gala
Saturday 30 April 2022 - 7:30pm - Second performance

Fitters' Workshop - Kingston

For more information please visit www.cimf.org.au or call our office on 02 6230 5880.