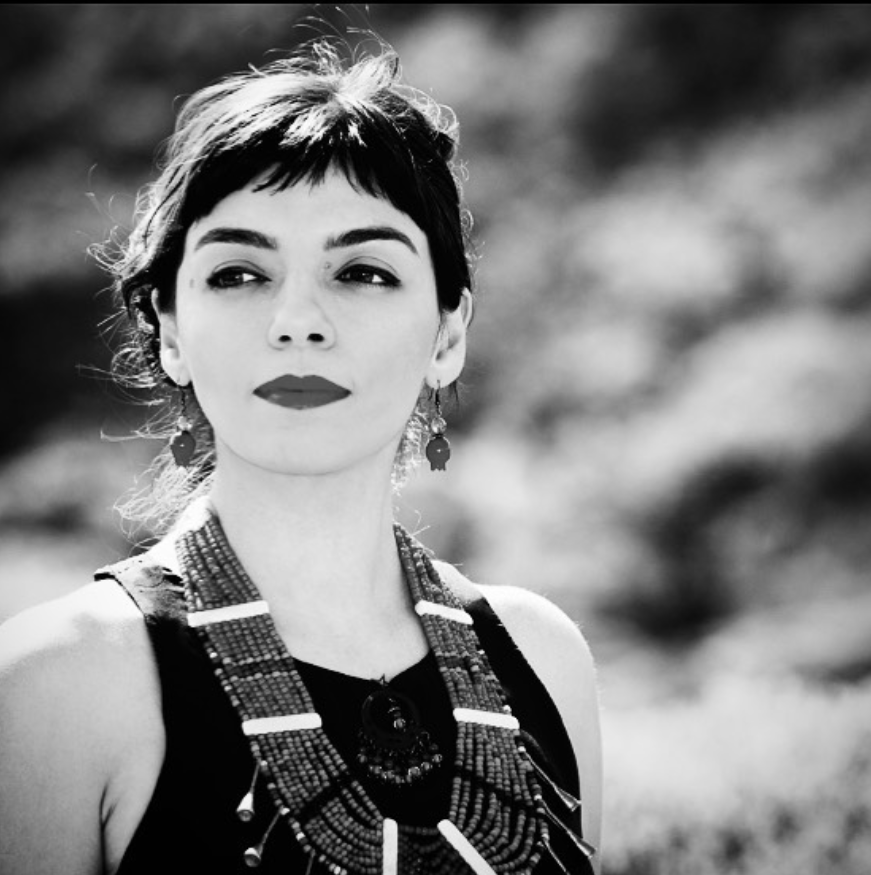 C06 A Hidden World

Concert 6 - Passed down secretly by generations of women in Afghanistan, landays are the folk poems and songs collected by Eliza Griswold in her book 'I am the Beggar of the World'. Enter Gemma Peacocke, who used these poems as the starting point for a major new work. Waves and Lines, in words, song and image, celebrates the power and resilience of women with nothing to lose.

Music followed by a panel discussion.

National Gallery of Australia - Fairfax Theatre - Parkes

For more information please visit www.cimf.org.au or call our office on 02 6230 5880.

Photo Iranian born, Persian Kamancheh and Qeychak player, singer, songwriter and choir director Gelareh Pour.