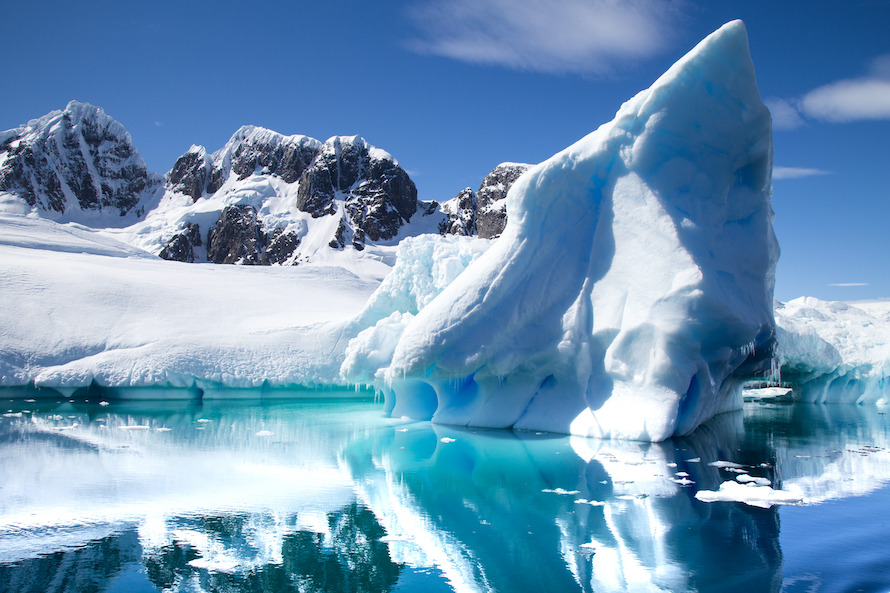 C11 Eyes and Ears

Concert 11 - Stories of bravery and sacrifice connect the two vastly different experiences at NFSA. Martin Wesley-Smith's audio-visual works, inspired by the people and experiences of East-Timor through the 80s and 90s represent one of the finest examples of audio-visual art in the world. In the Theatrette, Alice Giles recounts her voyage to Antarctica - with a harp!

National Film and Sound Archive
McCoy Cct, ACTON

For more information please visit www.cimf.org.au or call our office on 02 6230 5880.