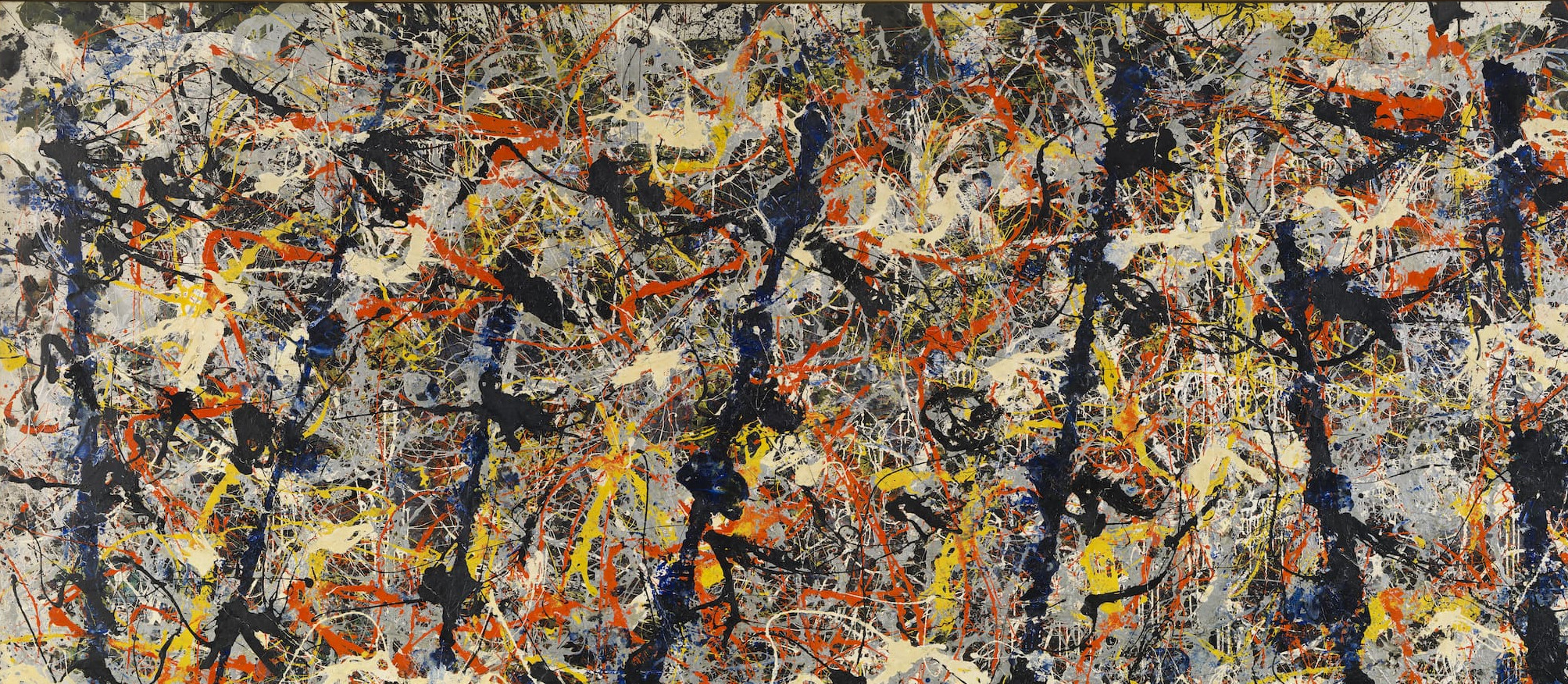 C21 Blue Poles

Concert 21 - One of the boldest bursts of raw painterly energy ever committed to canvas holds pride of place in our National Gallery. Hear how American modernism found a lasting presence in the new city of Canberra.

National Gallery of Australia - Fairfax Theatre - Parkes

Painting: Blue Poles 1952 (oil, enamel, aluminium paint, glass on canvas)
Jackson Pollock, United States of America 1912-1956
with kind permission of National Gallery of Australia, Canberra

For more information please visit www.cimf.org.au or call our office on 02 6230 5880.